Caesareans up after private health reforms
There are unforeseen consequences to making private insurance more affordable: a rise in potentially unnecessary caesarean sections, researchers claim.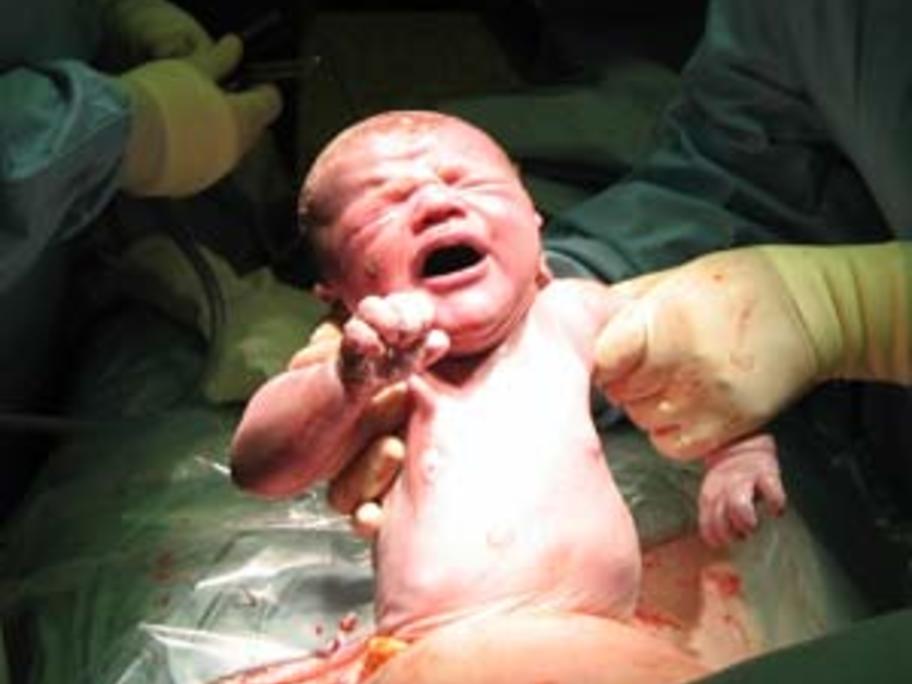 A study shows births in WA private hospitals jumped more than 50% in the years after 2001, following the Federal Government's reforms to boost uptake of private insurance.
There was also a corresponding leap in caesarean sections, with a 10% rise in planned caesareans and a 5% rise in emergency caesareans.