Caffeine is the best drug
A Statin and a long black? Or maybe you'd like a skinny flat white while you wait for your anticoagulants.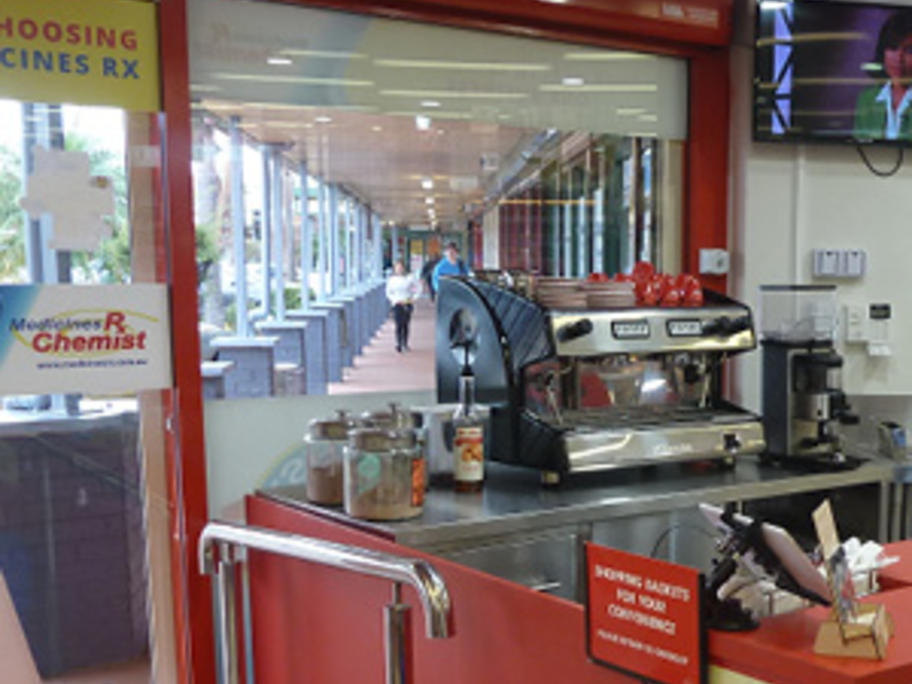 It's not something you'd expect to hear in a pharmacy, but for customers of Medicines Rx Chemist in western Sydney, this is now a reality.
The pharmacy, located in suburban Hassall Grove, has recently invested about $20,000 in a coffee area, complete with barista and cafe seating, as part of its (very successful) efforts to provide a superior service to its largely younger family clientele.
And it's definitely working, says pharmacy owner