Caffeine both good and bad for menopause
Menopausal women who drink tea, coffee and caffeinated drinks may be inadvertently exacerbating bothersome vasomotor symptoms.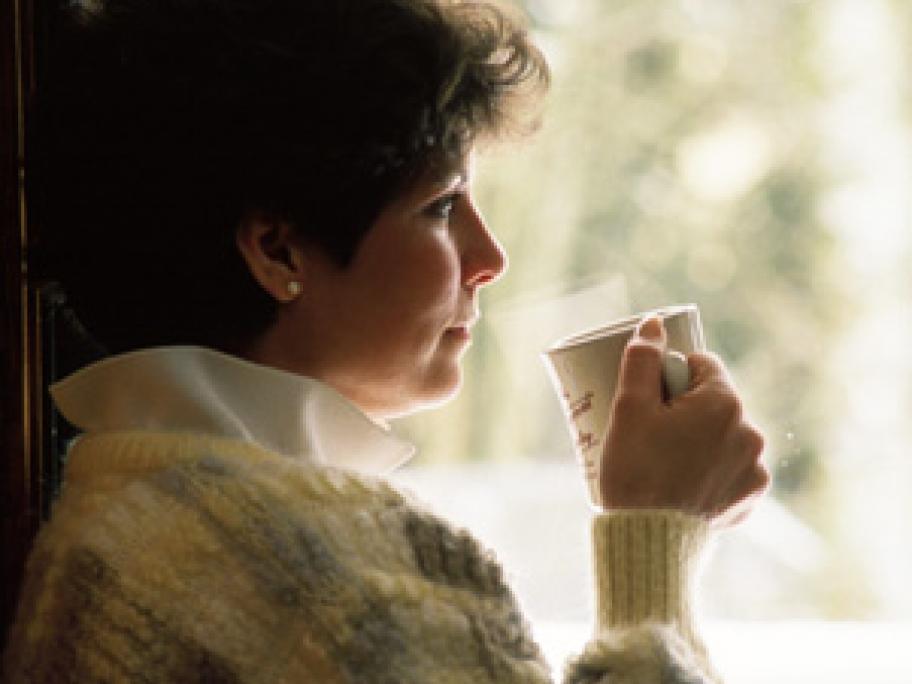 But in the process of enjoying their daily caffeine hit, they may also be improving their cognition, say researchers.
This conundrum is highlighted in the largest study to date on caffeine and menopausal symptoms.
Published in the journal Menopause ,  the cross sectional study of more than 1,800