Cairns doctors discover deadly jellyfish antidote
The antihypertensive drug clonidine may produce dramatic improvement in Irukandji syndrome brought on by a jellyfish sting, say Australian clinicians.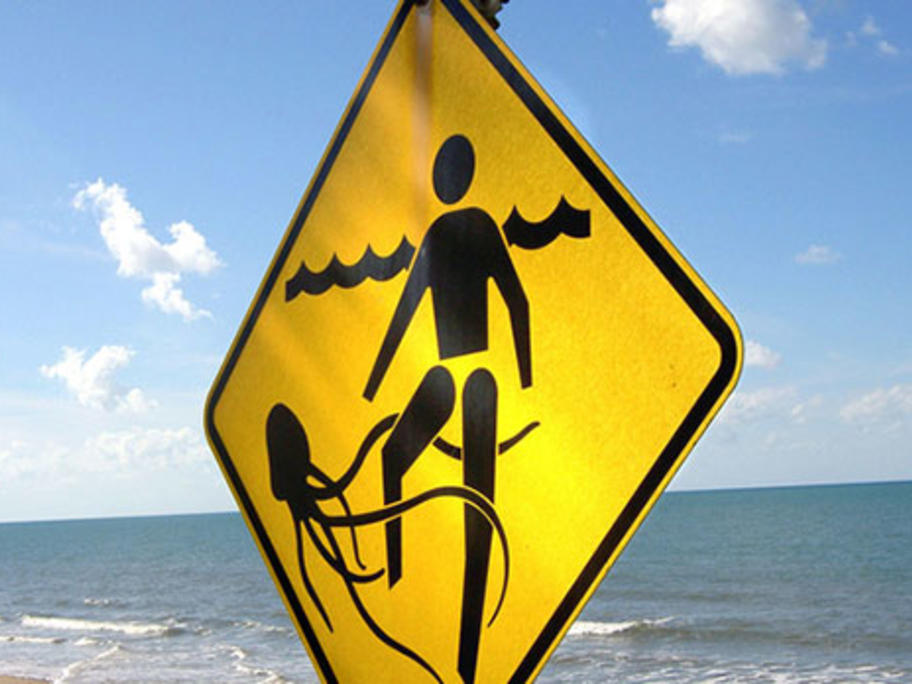 Emergency physicians at Cairns Hospital gave a 21-year-old women the drug after morphine and fentanyl had no impact on her painful and distressed condition.
"She had immediate and dramatic resolution in her symptoms," the doctors wrote in a case report in Emergency Medicine Australia.
Related News: