Calcium supplementation linked to risk of bowel polyps
Vitamin D with calcium had three times the risk
Calcium supplements have been linked to an increased risk of bowel cancer precursor polyps in surprise findings from a long-term follow-up of a chemo-prevention trial.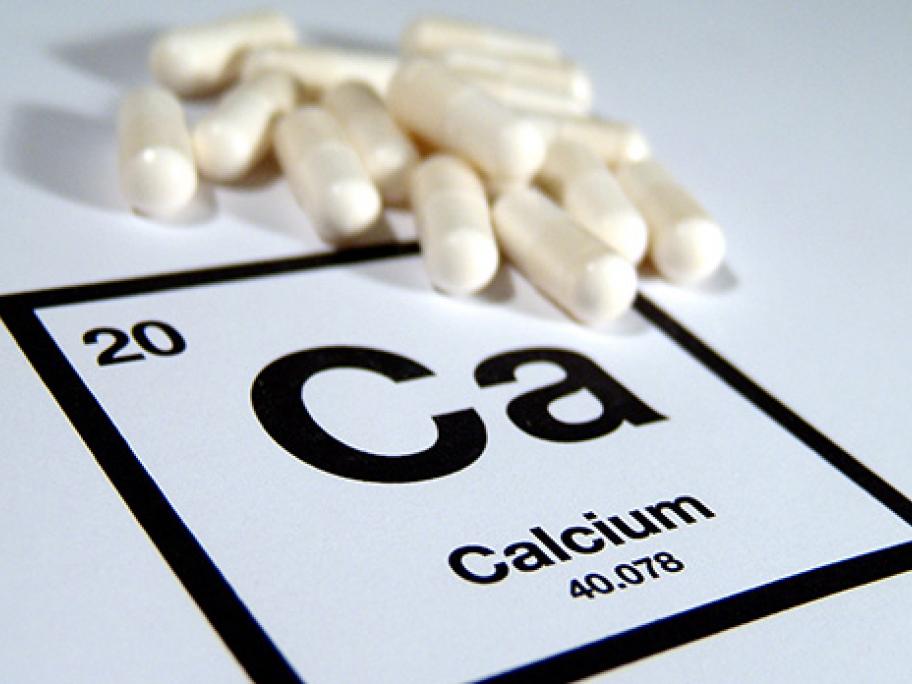 Gastroenterologists found that 6-10 years after starting a supplement program, those on calcium, with or without vitamin D, were more likely to develop sessile serrated lesions.
The US trial involved more than 2000 patients who had had at least one adenomatous polyp removed, and were randomised to take either 1200mg calcium per day or vitamin D (1000 IU per day), a combination of the two, or a placebo.
Prior