Calcium supplements don't increase CVD risk
Patients who take calcium and vitamin D supplements are not at increased risk of cardiovascular disease, says new clinical guidance.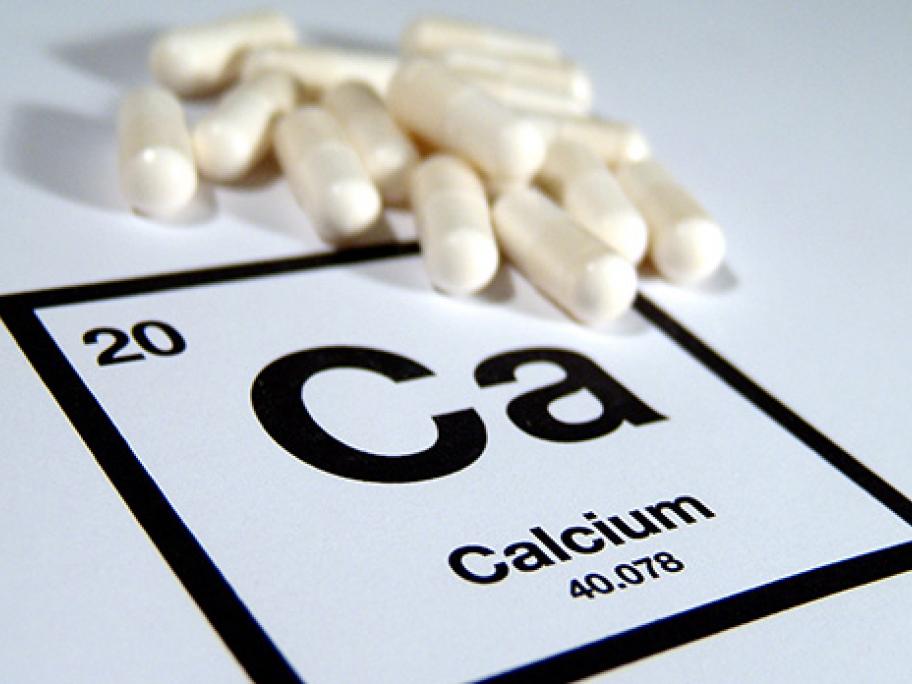 The evidence-based recommendation from the US aims to curb doctors' concerns about patients with osteoporosis taking calcium supplements.
The guidance says that as long as generally healthy patients do not exceed the upper tolerable level of 2000-2500mg of calcium per day — whether in food or supplements or both — they are safe from a cardiovascular standpoint. 
The advice was issued as a joint position statement on Tuesday by the US