Call for action on no-fault vaccine compensation
There are renewed calls for people who suffer serious reactions to vaccines to be compensated out of the public purse.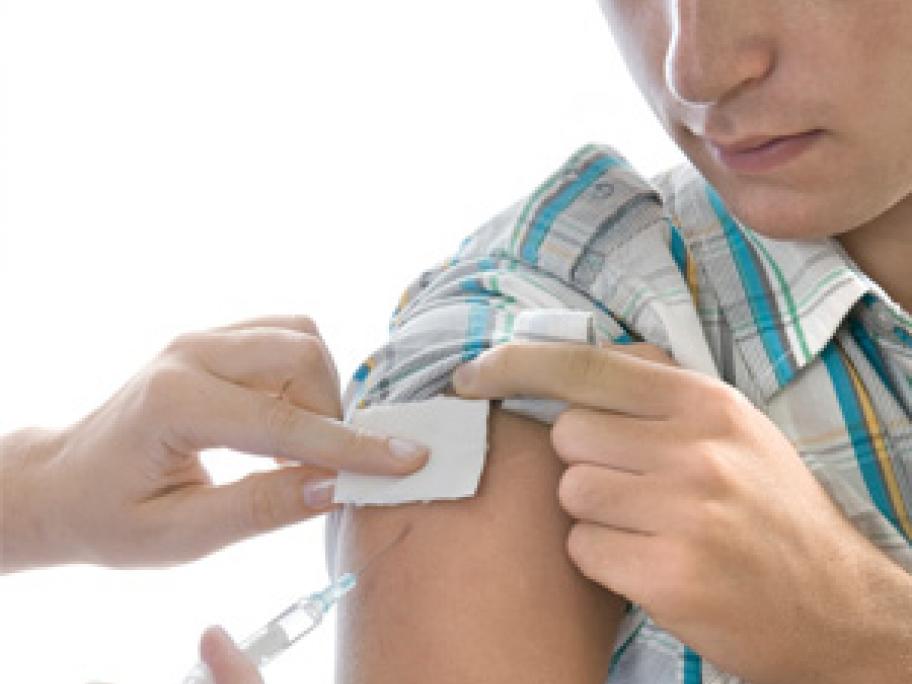 No-fault vaccine compensation schemes exist in 19 countries, where it is accepted that society owes a duty of care to the very few individuals damaged by a vaccine. But Australia has long resisted calls to follow suit.
Yesterday a summit of experts in Sydney unanimously agreed it was time for action.
Infectious diseases expert, Professor David Isaacs of the University of Sydney, said: "It seems only fair