Call for annual breast screens
Women at very high risk of breast cancer should be screened annually with an MRI from age 30 and mammograms from age 40, a visiting expert says.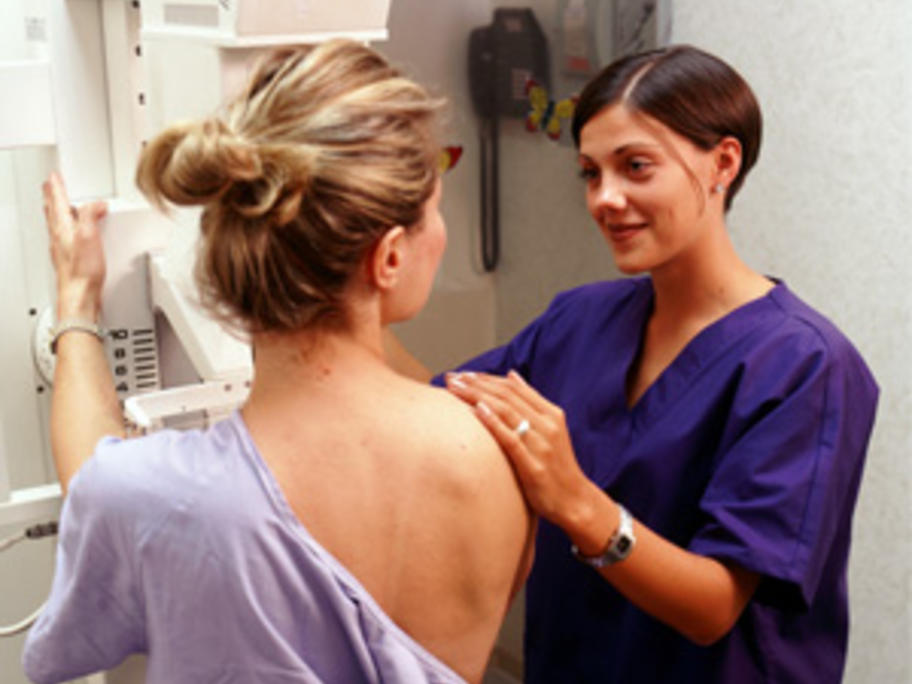 Dr Michael Michell told a Sydney radiology conference this approach would substantially reduce deaths in women at very high risk, such as those with BRCA1 or BRCA2 gene mutations.
Women with moderately increased breast cancer risk should undergo 18-monthly mammograms from age 40 until age 73, said Dr Michell a consultant radiologist at King's College London.