Call to arms on female heart disease
Cardiovascular disease kills more women than all cancers combined. Australian Doctor finds out how one doctor is spreading the message.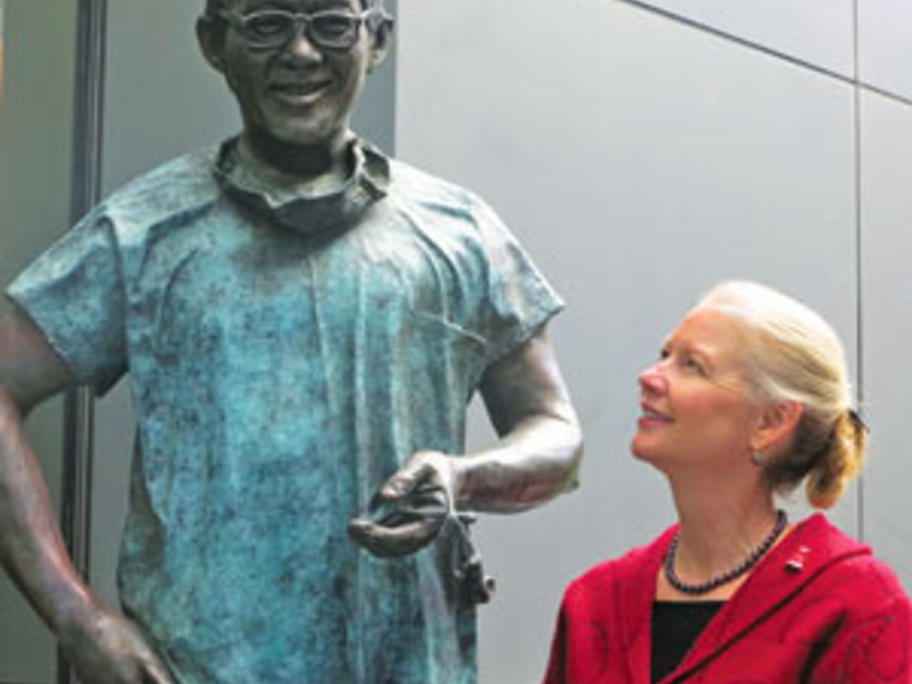 Dr Noel Bairey Merz is running late. On a fine day in early March, she is somewhere in the laboratories of the Victor Chang Institute in Sydney, talking to researchers.
When she darts into the institute's boardroom for our scheduled interview, she is talking 10 to the dozen. You get the sense that this impeccably groomed, Harvard-trained cardiologist is rarely still.
She is in Australia to