Call to arms for pharmacists
Australian Pharmacist Liaison Forum (APLF) together with Monash University's Project Pharmacist is hosting the profession's first Australian Pharmacist Workforce Summit 2015.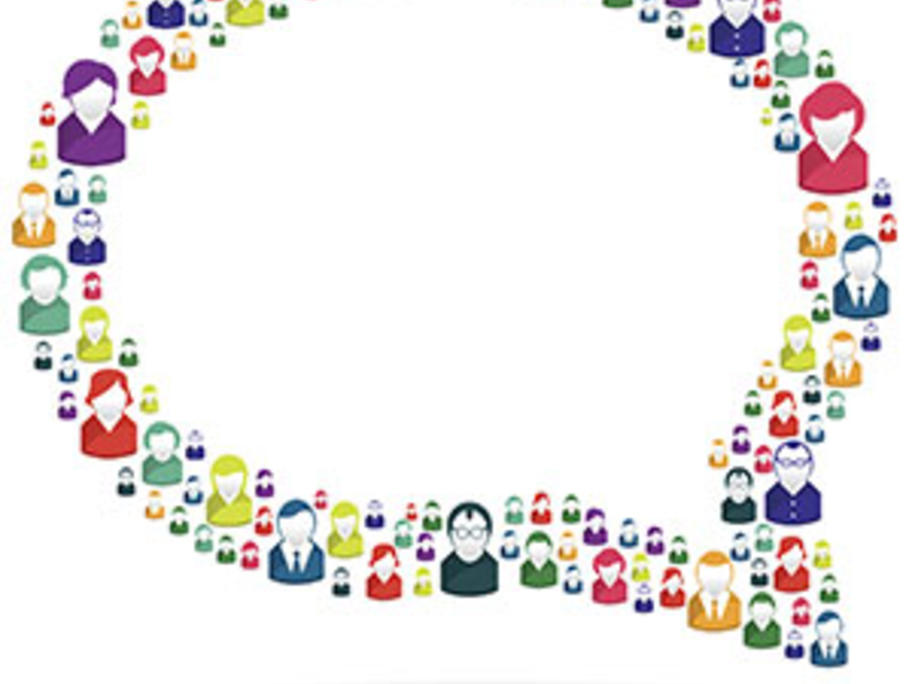 The summit's theme is 'Uniting our profession for a sustainable future'.
"The primary focus of the summit is to address issues relating to enhancing utilisation of the Australian pharmacist workforce," says Professor Iqbal Ramzan, chair of the APLF.
"We would like to achieve a set of consensus outcomes from this day that can pave a path