Call for better monitoring of drug safety
Infrastructure is needed to monitor prescribing of new drugs in general practice, the RACGP says, amid concerns about the safety of anticoagulants now emerging on the market.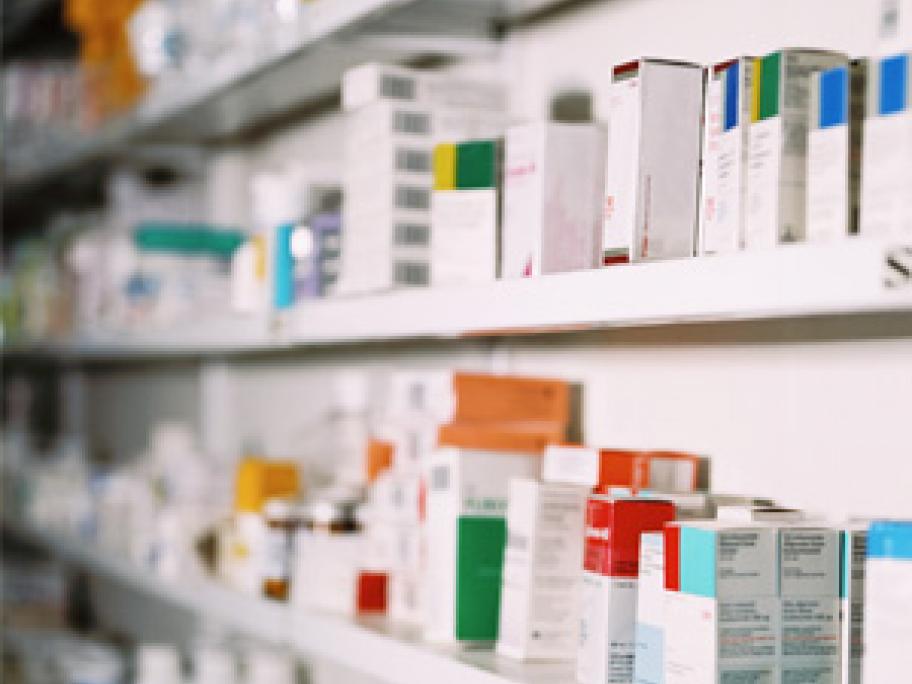 Dr Evan Ackermann, chair of the college's national standing committee on quality care, said surveillance of new drugs was done "fairly poorly" in general practice, but the shift to online records meant doctors were well placed to implement changes.
"These sorts of things regularly occur in hospitals -- they have audits and reviews on patient safety, they have antibiotic stewardship and what have you,"