Call to boycott Roche products
Doctors should boycott Roche products until the company releases all its data on Tamiflu, a top Danish academic says.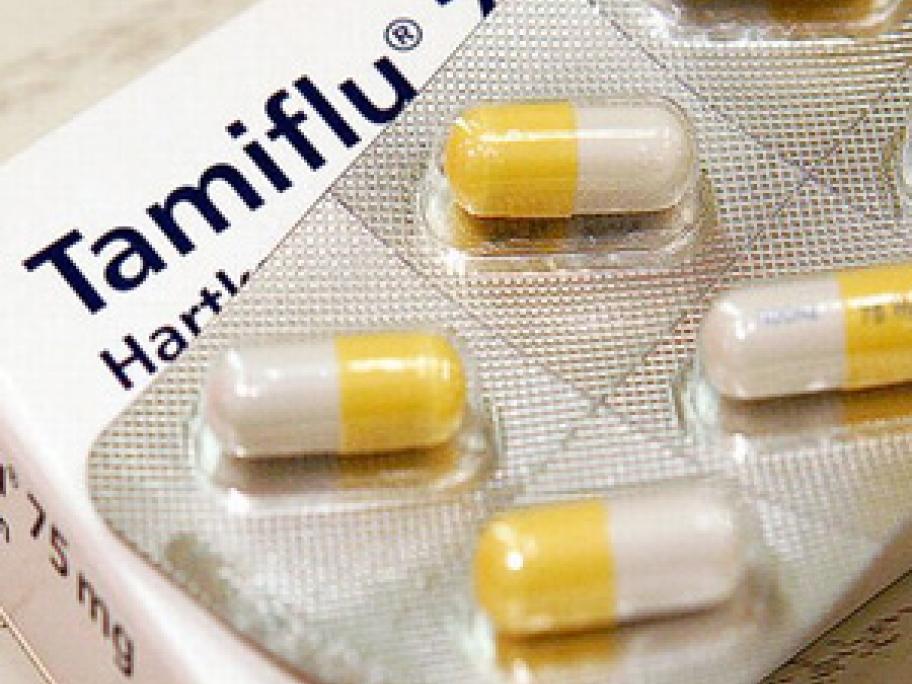 Professor Peter Gøtzsche is also urging European governments to sue the company, to reclaim the money they spent "needlessly stockpiling" the drug during the 2009 swine flu pandemic.
"As far as I can work out, Tamiflu is likely not any better than paracetamol," Professor Gøtzsche, director of the Nordic Cochrane Centre in Copenhagen, Denmark, wrote in the BMJ (online).