Call for CAM rebates to end
Medical experts and consumers' groups are calling for partially government funded private health rebates for alternative medicines to be axed.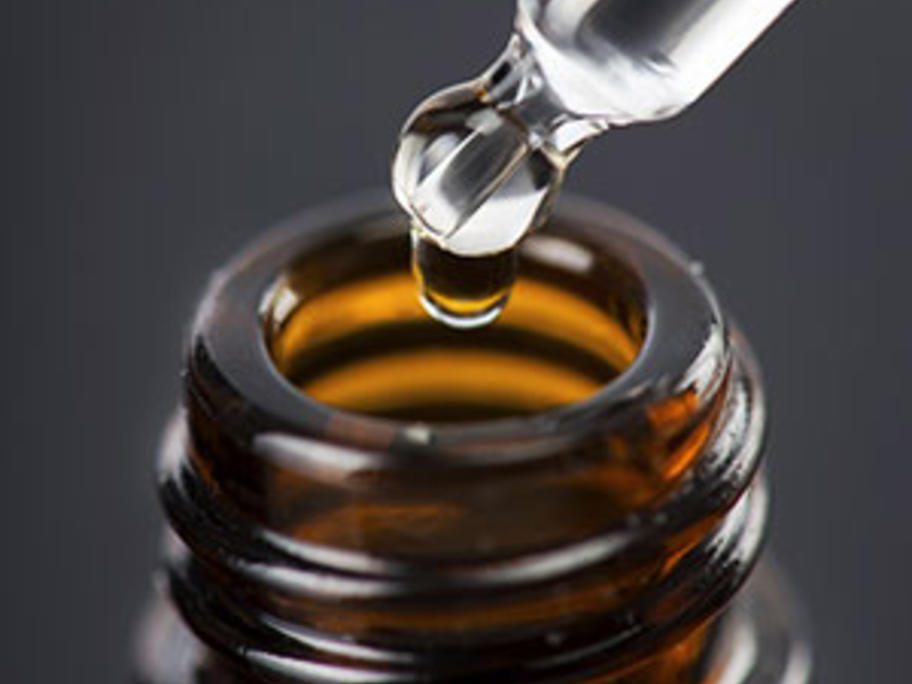 Late last year, a draft review of complementary medicines concluded there was little evidence that many therapies worked.
In the last financial year, private health insurers paid out $164 million in benefits for natural therapies.
Now a leaked draft of the report found the review committee looked at 17 different therapies, including reflexology, iridology and