Call for cancer surgery overhaul
Regional and rural hospitals should be barred from doing certain cancer surgeries because their low patient volume is costing lives, new figures suggest.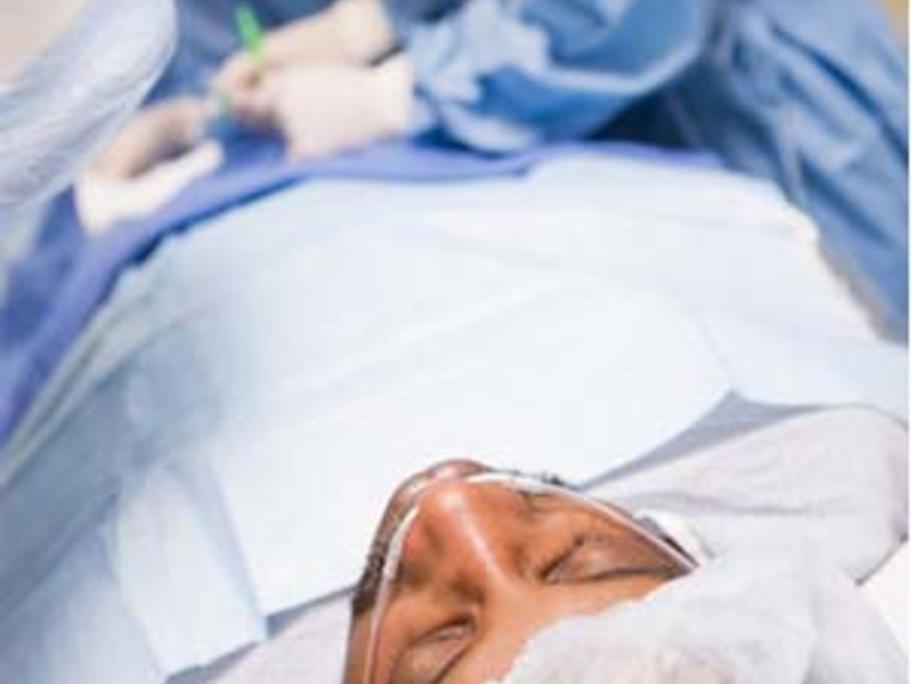 A report shows some NSW hospitals have been performing just one or two curative oesophageal or pancreatic resections each year — and sometimes even fewer.
Low-volume centres had more than double the mortality rates for these procedures compared to high-volume centres, Professor David Currow, CEO of the Cancer Institute NSW, said on Monday.
He said the figures reflected &ldquo