Call for crackdown on cosmetic industry
Cosmetic surgery patients will die unless Australia acts to regulate the booming industry.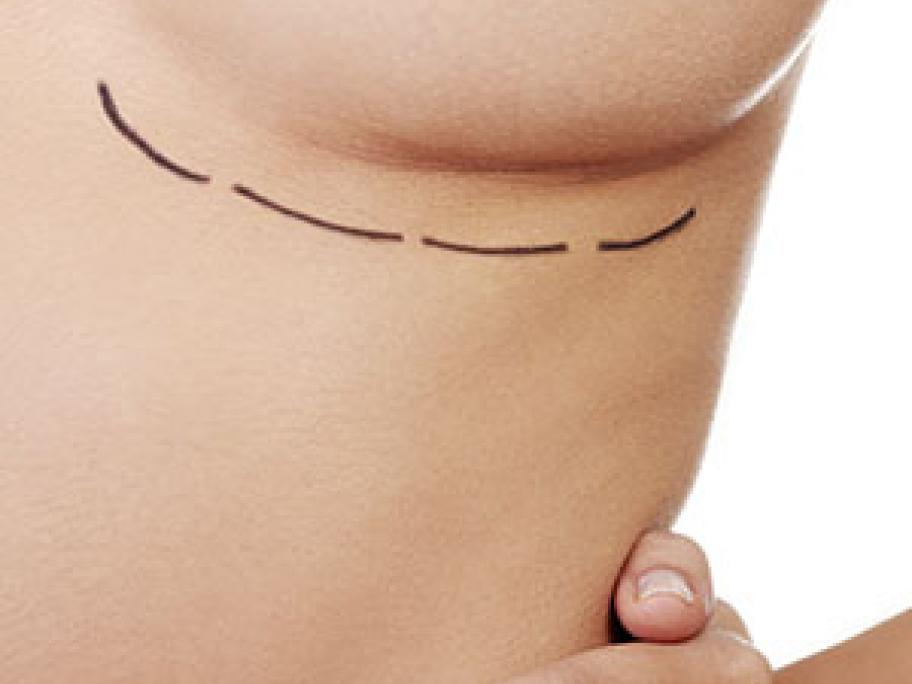 That's the blunt message from plastic surgeons after an investigation by NSW's health watchdog found six breast implant patients at one clinic suffered potentially life-threatening complications during surgery in the past year.
A NSW Health Care Complaints Commission probe found one clinic, The Cosmetic Institute, was routinely administering adrenaline in combination with local anaesthetics at doses well above safe levels.
The Australian Society of Plastic