Call to cut hospital transfer time of stroke patients
The time taken to transfer urgent stroke patients from hospital EDs to specialist treatment centres needs to be cut by about half an hour to spare more from disability, researchers say.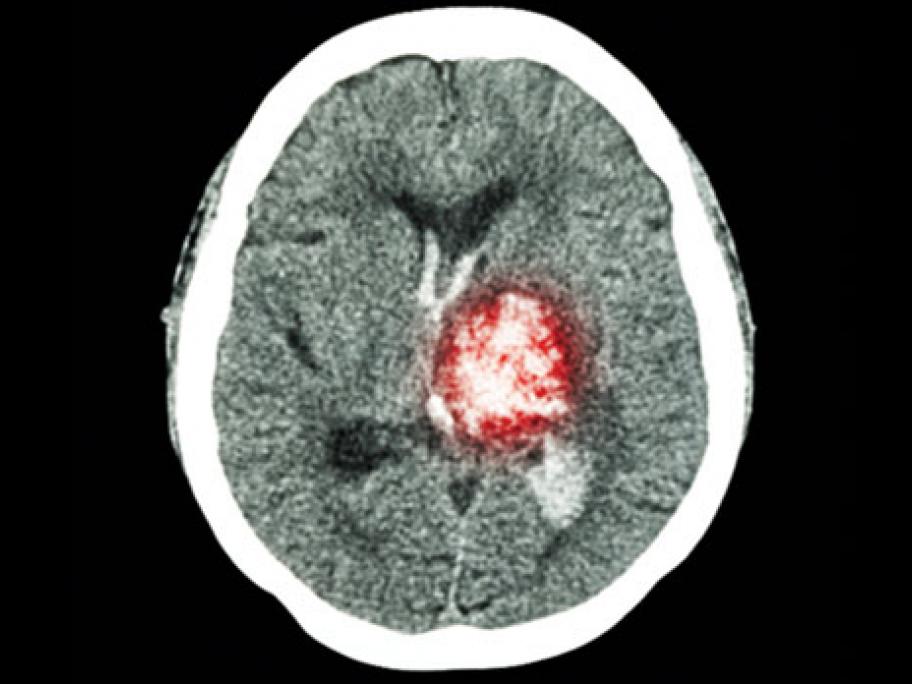 A real-world study of how long it takes for a patient to be assessed and then transfered between hospitals in Melbourne has led neurologists to call for an overhaul of the system.
 A 30-minute reduction in time spent being dealt with at the primary hospital would translate into 32 fewer disabled patients per thousand treated, the researchers say.
Suitable patients with acute anterior