Call for cycling injuries to be notifiable events
Cycling accidents should be notifiable health events in the same way as infectious diseases, researchers say.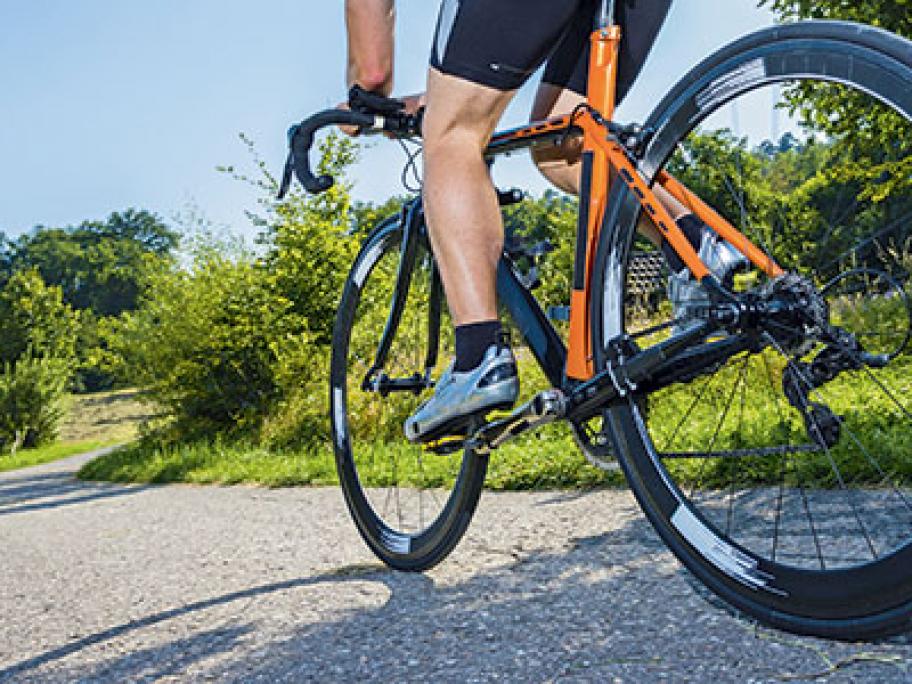 The call follows an audit of cycling injuries treated at a Newcastle public hospital, which found many accidents were due to cyclist-unfriendly infrastructure and bad road design rather than collisions with vehicles. 
High kerbs, slippery paint on zebra crossings and double-lane roundabouts were some of the more common factors cited by cyclists treated for injuries at the John Hunter Hospital in 2012-13.  
In the review