Call to delay cuts to e-health PIP
Moves to pull up to $50,000 in funding from general practices who do not sign up to the personally controlled electronic health record (PCEHR) should be shelved because of the delays blighting its rollout, the AMA has urged.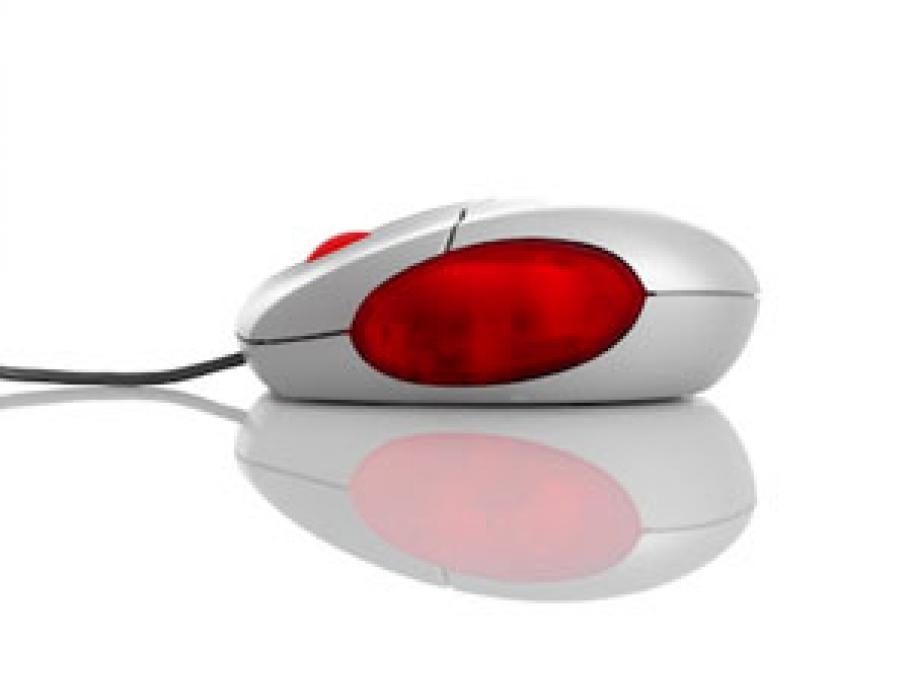 The Federal Government announced in the budget that practices would not receive any e-health Practice Incentives Program payments from next February unless their IT infrastructure was compatible with the $467 million PCEHR system. About 4200 practices currently claim the incentives.
Senior health department officials have