Call for doctors to gain dispensing powers
Doctors groups are seeking to expand GP powers in dispensing PBS medications.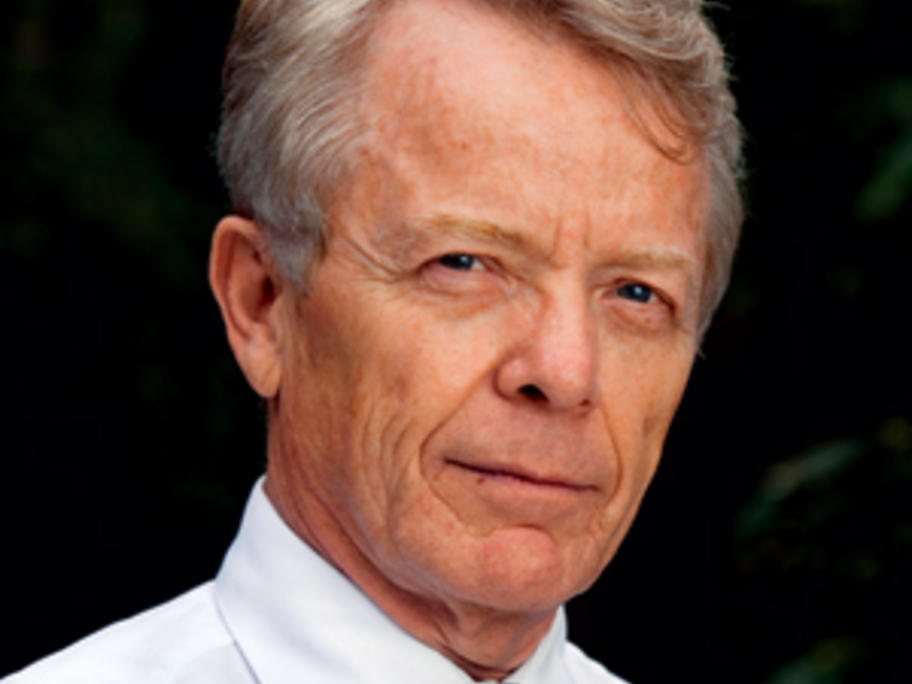 According to reports from Medical Observer, the Australian Medical Association (AMA) is weighing up whether to support the Royal Australian College of General Practitioners' (RACGP) call for greater dispensing powers for doctors.
The RACGP argues the move would benefit both consumers and the health budget.
Dr Brian Morton (pictured), AMA council of general