Call for doctors' self-reflection disclosures to be protected under law
It comes after the alarm at the treatment of Dr Bawa-Garba
Doctors reflecting on mistakes and adverse events as part of their CPD need legal protection against the information being used against them, a medical defence organisation is warning.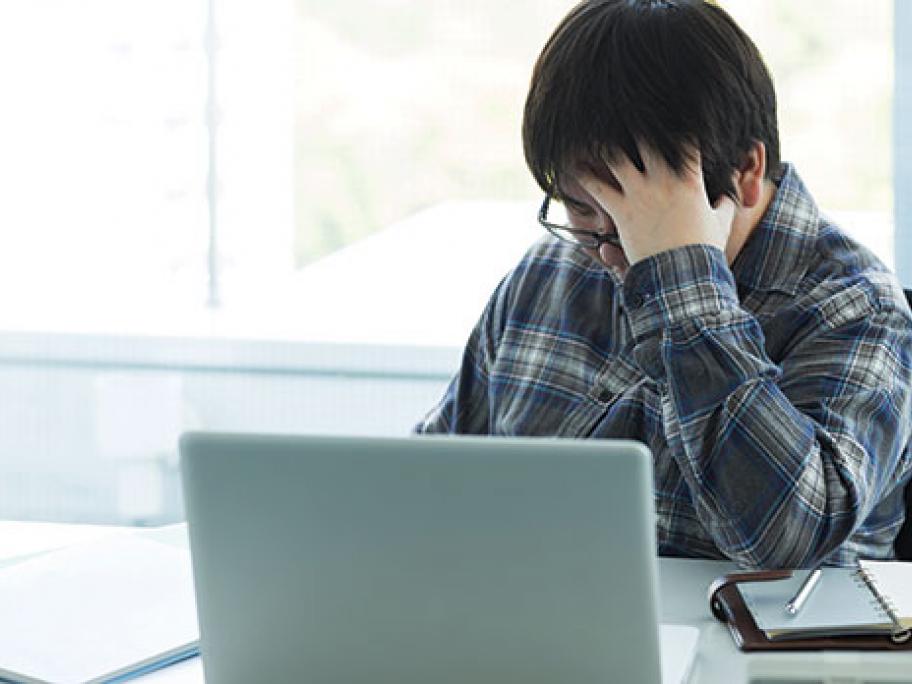 The debate comes as the Medical Board of Australia begins work on a major revamp of quality controls to ensure Australia's 111,000 doctors are fit to practise.
Along with competency tests for older doctors, the board will make it mandatory under CPD for doctors to review their performance.
The system is expected to involve doctors documenting their views on their