Call to drop acupuncture from the MBS
Friends of Science in Medicine is calling for acupuncture to be pulled from the MBS, saying the treatment is "a placebo for the worried well".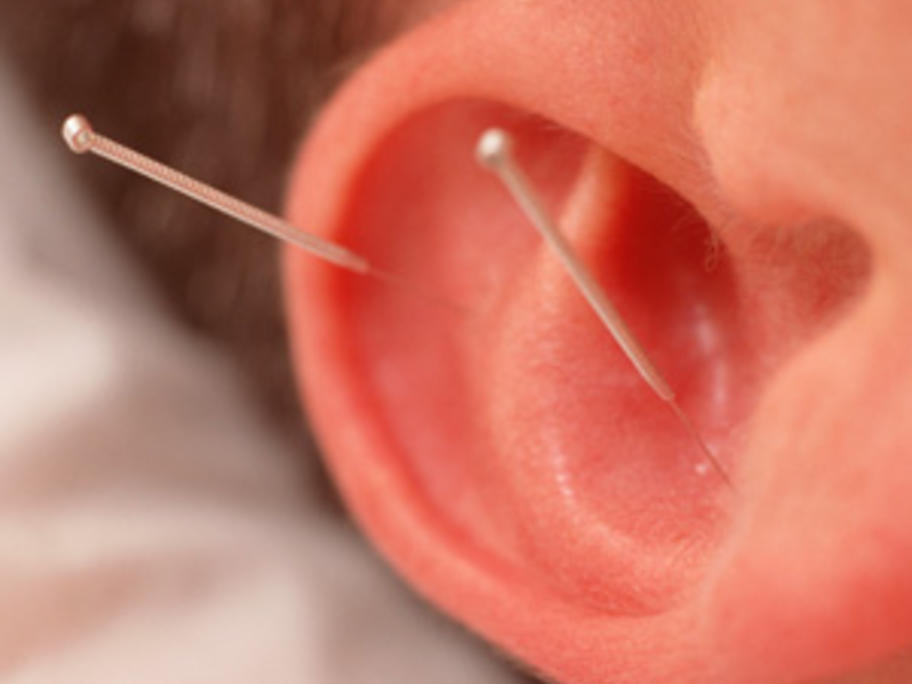 The demand from the anti-quackery campaign group follows a federal government decision to launch a taskforce to review all items of the schedule.
Medicare spent $140 million over the past five years to fund five acupuncture items.
But Friends of Science in Medicine vice-president, Emeritus Professor Alastair MacLennan, says at least 40