Call for drug rep ban patronising and naïve: AMA
A new campaign to ban pharmaceutical representatives from visiting doctors has been labelled "patronising" and "naïve" by a senior AMA leader.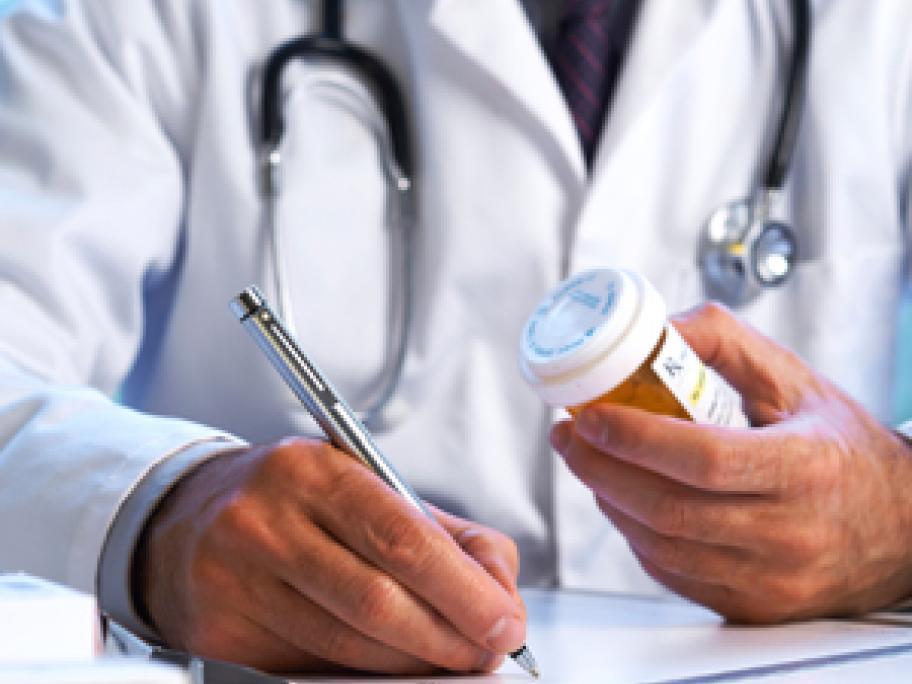 Launched on Saturday, the 'No Advertising Please' (NAP) campaign is part of a wider national initiative that aims to reduce the prescription of medications in inappropriate and potentially harmful ways.
More than 100 Australian doctors have already signed the pledge, available on the NAP website.