Call to end routine BMD for over 70s
The frequency of bone mineral density testing for osteoporosis should be guided by an individual's bone density, instead of blanket, routine screening intervals, experts say.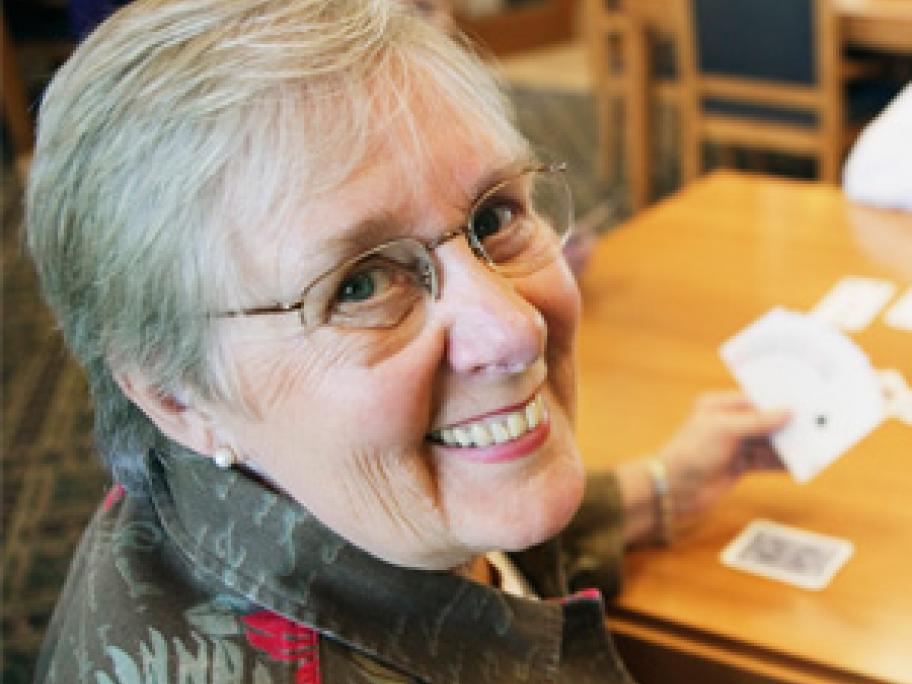 Professor Peter Ebeling, a Melbourne endocrinologist and medical director of Osteoporosis Australia, called for a change to the status quo in Australia that older women be screened every two years.
He said women over 70 with a normal BMD (T-score greater than -1.50) and no risk factors for osteoporosis could "virtually forget" about the need for regular testing, and be reassured they had a very low lifetime risk.