Call to extend Health Care Homes trial for another year
The AMA says the scheme's funding 'inadequate' and the software is not finalised
The Health Care Homes trial must be extended to the end of 2020 to make up for its chaotic beginning, the AMA says.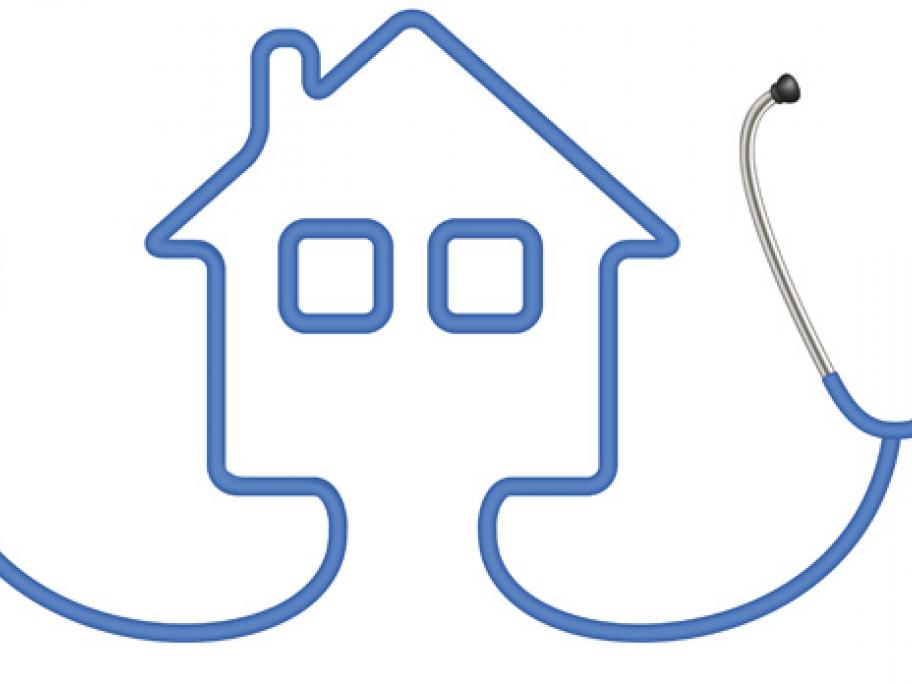 The chronic disease care initiative officially started on 1 December, with 190 practices expected to enlist up to 65,000 patients over the next two years.
But in its pre-budget wish list, the AMA warns that the government has yet to finalise the shared care planning software required for the trial to begin in earnest.
"This has significant implications for the validity of the trial and its evaluation," the AMA says in its submission.
It