Call for Govt to delay Health Care Homes rollout
GP lobby groups are calling for the government's Health Care Homes initiative to be delayed by six months, warning the policy is being rushed.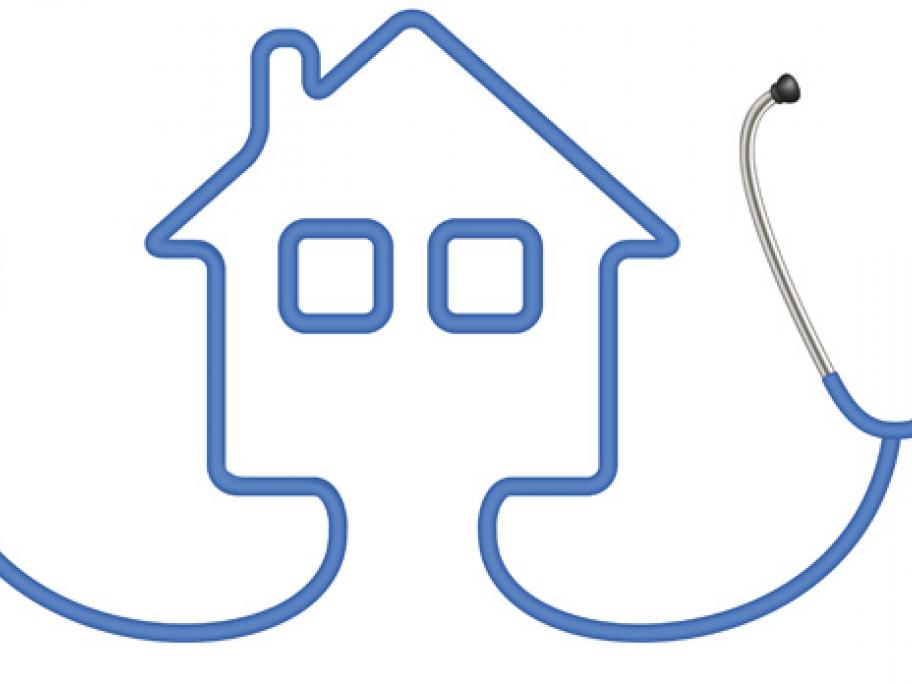 From July next year, around 200 practices are expected to register 65,000 patients to the scheme, with the Federal Government paying them up to $1800 to manage each patient's chronic disease care.
However, United General Practice Australia (UGPA) called on the government to delay the rollout to "allow sufficient time to get this important opportunity to transform the nation's healthcare system right".
The group —