Call to govt to find 500 internships
The AMA has written to Health Minister Tanya Plibersek ahead of discussions today between federal and state health department officials about how to address the issue, and association president Dr Steve Hambleton said "strong leadership" was required.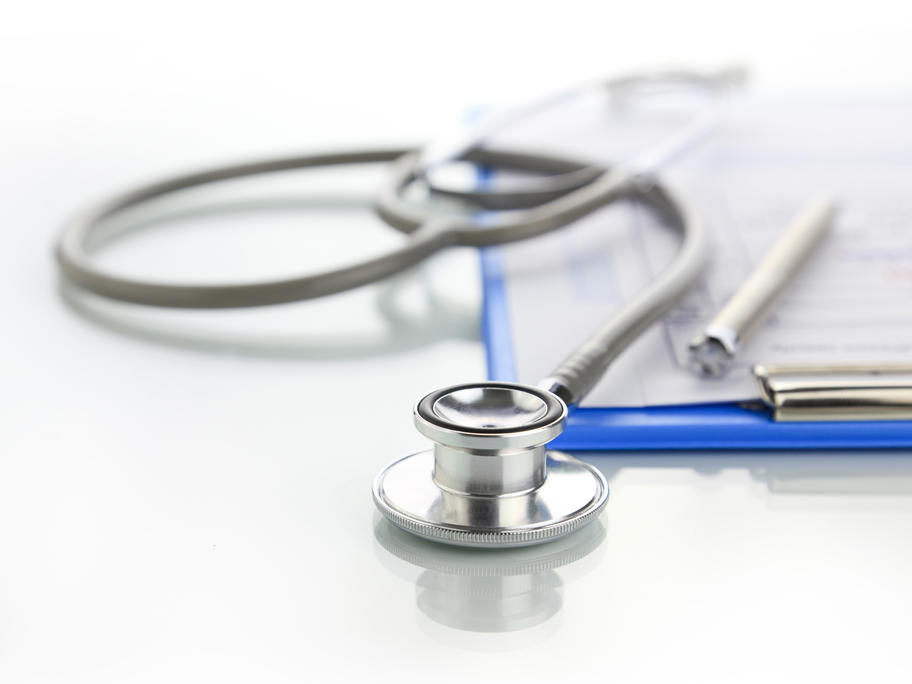 Dr Hambleton said recent forecasts estimated a shortage of about 300 intern posts in NSW and Victoria alone next year.
"It is a key issue for all governments to ensure that there are sufficient internships for all medical graduates," Dr Hambleton said.