Call for GP gout plans to curb ED admissions
Poorly controlled gout is leading to an increase in ED presentations which rheumatologists say GPs are well placed to help curb with chronic disease-type management plans.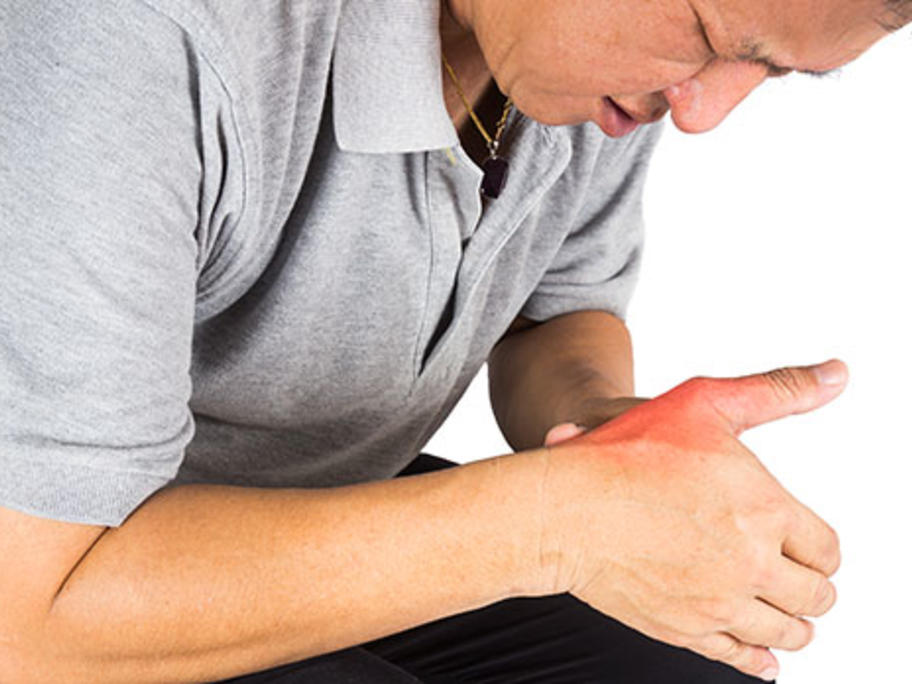 The proportion of Australian hospital episodes involving gout increased by 20% from 2009/10 to 2013/14, going from 8.6 in every 10,000 episodes to 10.3 in every 10,000, according to a study carried out by Brisbane researchers.
Men accounted for 80% of the hospital presentations for gout, which mostly affected the leg, foot or ankle.
"Efforts to reduce the level of admissions to