Call for GPs to report all unfit drivers
GPs would have mandatory reporting obligations in relation to fitness to drive assessments for older patients, under a proposal put forward by Queensland's peak motoring body.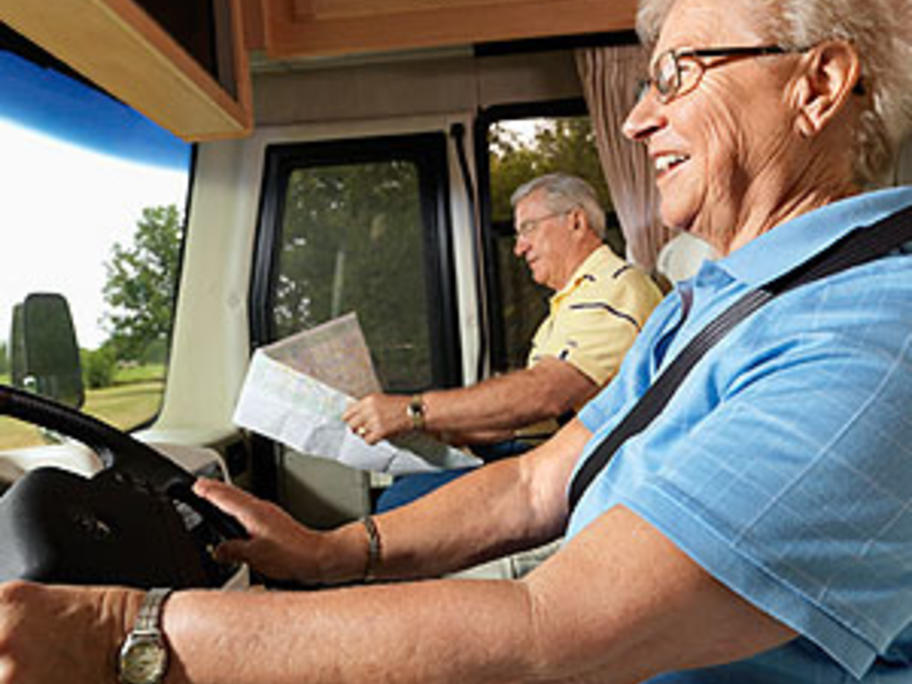 Currently Queensland doctors can use their discretion when deciding whether to report a driver to transport authorities.
However, the Royal Automobile Club of Queensland (RACQ) said they should be legally required to report any patient with a medical condition that could impair their driving.
It put forward the proposal to the state government&rsquo