Call for guidelines rethink for CVD risk assessment
Authors urged to follow the example of stroke
Australia's guidelines for managing absolute cardiovascular disease risk should be a 'living' document that can be updated as new evidence emerges, public health specialists say.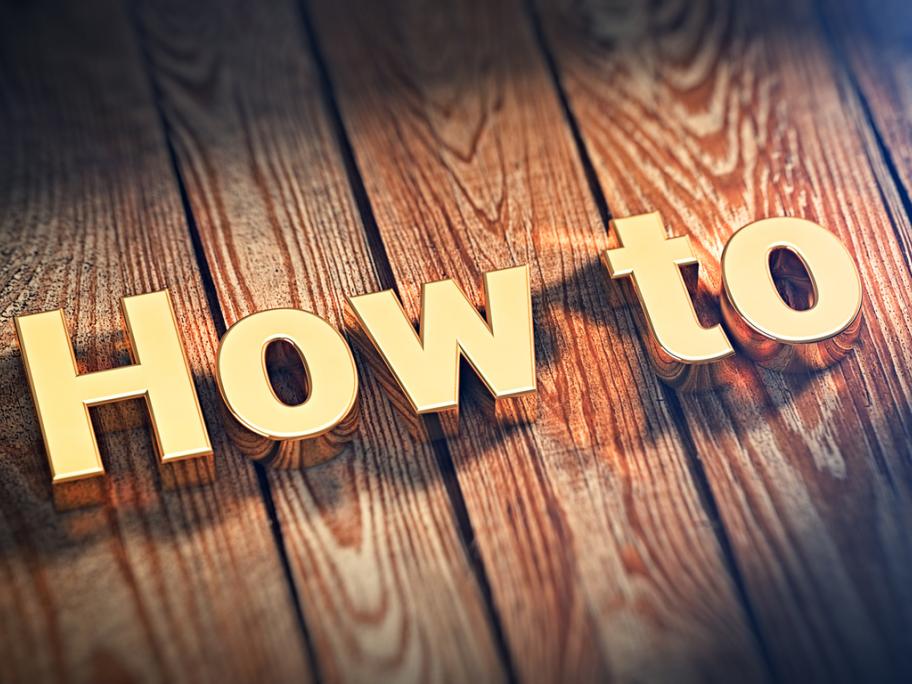 As the most recent overhaul of the guidelines was in 2012, it's missing important recently published research, says physician and epidemiologist Professor Emily Banks, from the Australian National University.
This includes, for example, the use of blood pressure targets in people at high risk of CVD.
"The process of updating full guidelines can take several years to complete, such that some aspects of the guidelines are likely to be out of date by the time they are published," Professor Banks and colleagues write in Heart, Lung and Circulation.
The suboptimal process is occurring in a climate where guideline adherence is low, with only a quarter of at-risk Australians being on recommended lipid and blood pressure lowering medication, they say.
They argue that the CVD guidelines, developed by the National Vascular Disease Prevention Alliance, are ripe for a move to a living guideline approach – something the Stroke Foundation embraced for its Clinical Guidelines for Stroke Management, claimed to be the world's first living stroke guidelines.
"Living guidelines are really a response to the explosion of information – doing things the old way is just too slow," co-author, Associate Professor Christine Phillips of the Academic Unit of General Practice at ANU, told Cardiology Update.
While she concedes that living guidelines are a more complex undertaking, the approach has been made possible by new software, developed by Cochrane, that enables constant surveillance of the literature for new evidence.
Advantages of the living approach are a more rapid translation of research into practice; updates triggered only when there is new evidence to include, and being able to prioritise which recommendations should be updated.
Such guidelines would be published online-only, the researchers say.
---
More information: Heart, Lung and Circulation 2019