Call to halt rise of 'unwanted' rural corporates
District of Workforce Shortage (DWS) policy is fuelling the rise of unwanted corporates using overseas-trained doctors as GPs, a leading rural doctor is warning.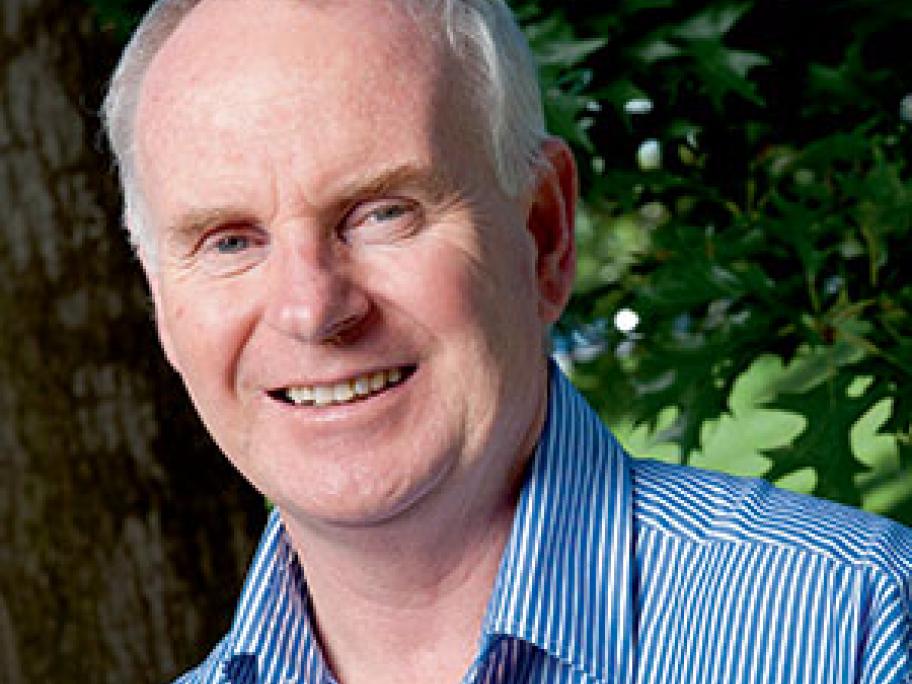 Former RDAA president Dr Paul Mara,  a GP in Gundagai, NSW, says he wants the town removed from the DWS list.
The DWS scheme allows practices to recruit IMGs on limited registration to work as GPs under the 10-year moratorium.
But Dr Mara