Call to investigate 'breakthrough' weight-loss treatment
A former AMI impotency doctor is facing complaints for spruiking controversial 'breakthrough' weight-loss treatments.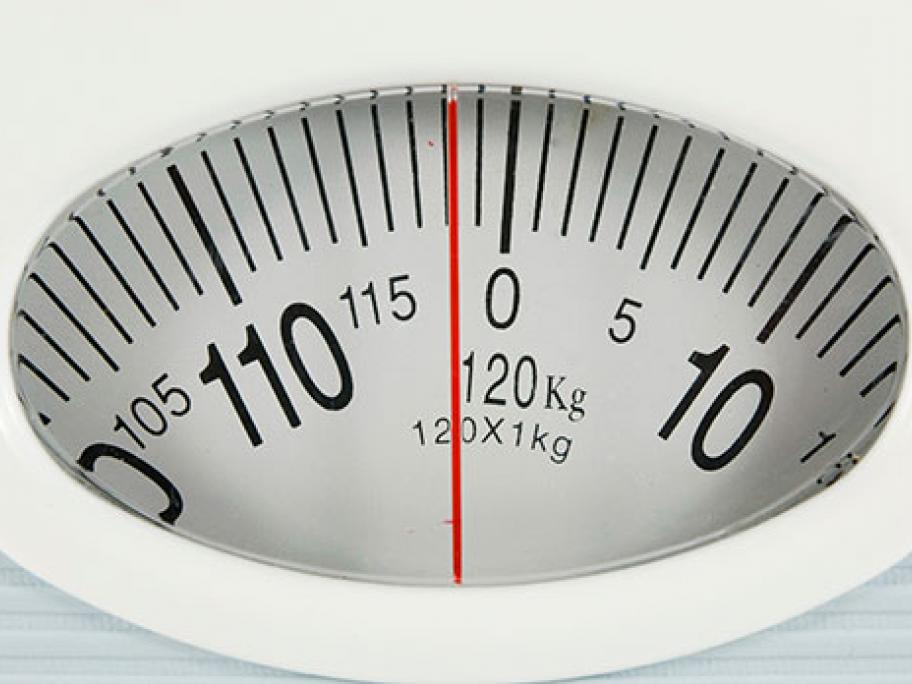 Dr Thomas Clement Goyer is chief medical officer at Sydney's Medical Weightloss Institute.
The institute's website says its treatments have helped patients shed as much as 40kg by addressing hormone imbalances and the use of "bespoke" diets.