Call to keep acupuncture on the MBS
A GP who was former prime minister Bob Hawke's personal acupuncturist has hit back at calls for the needle treatment to be pulled from the MBS.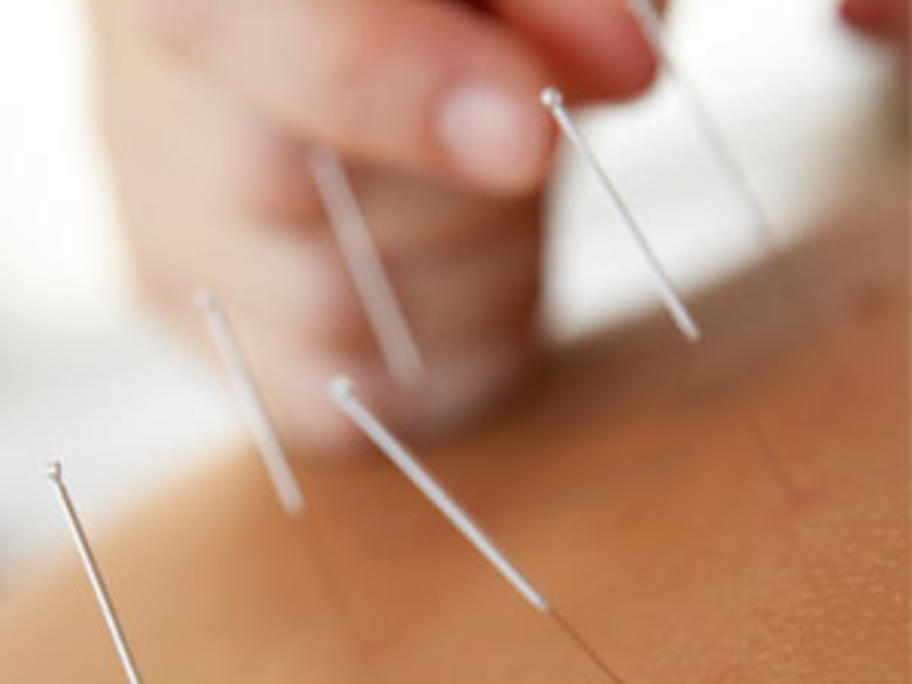 Queensland GP and medical acupuncturist Dr Charles Wu says the call is based on "ridiculous claims made by super-conservative people".
The follows a claim by Friends of Science in Medicine (FSM) that acupuncture is "a placebo for the worried well". It said it should be removed from the MBS because at least 40 Cochrane reviews showed little or no basis for its efficacy.