Call to keep doctor sanctions on register
Most doctors subject to disciplinary actions should have a permanent footprint of their offences listed on the medical register, says one of Australia's leading advocates for patient health and safety.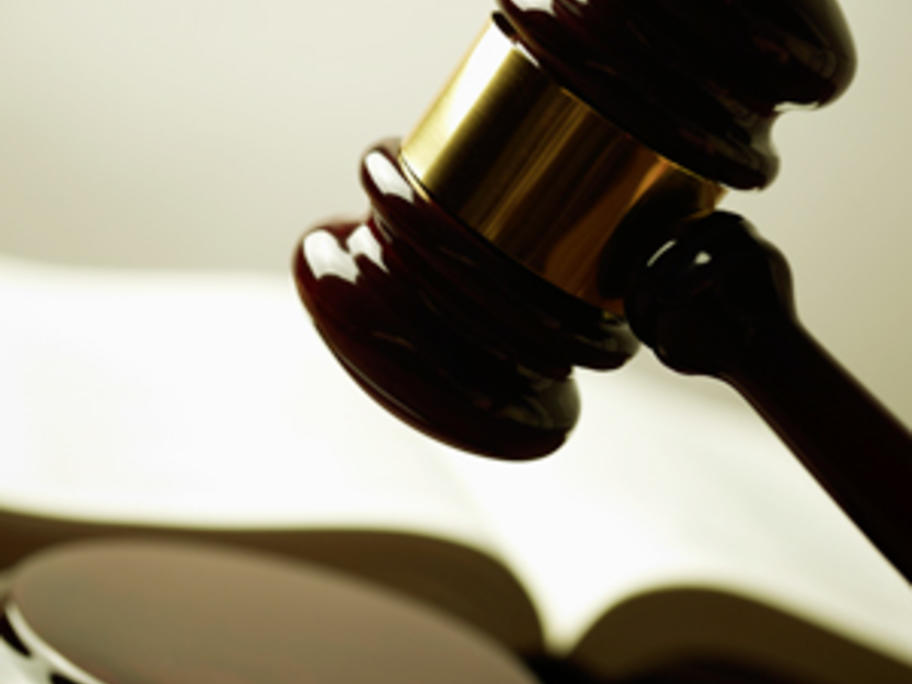 Victorian Health Services Commissioner Dr Beth Wilson (PhD) said patients had a right to know about doctors' past misdemeanours.
"Particularly heinous offences should be forever detailed on a doctor's registration and other offences, such as sexual impropriety, should be on it for at least 10 years after they occurred," she said.
Her comments