Call to legalise partner prescribing for STIs
Australia should legally enshrine doctors' rights to prescribe extra antibiotics for patients with STIs to give to their sexual partners, a visiting expert says.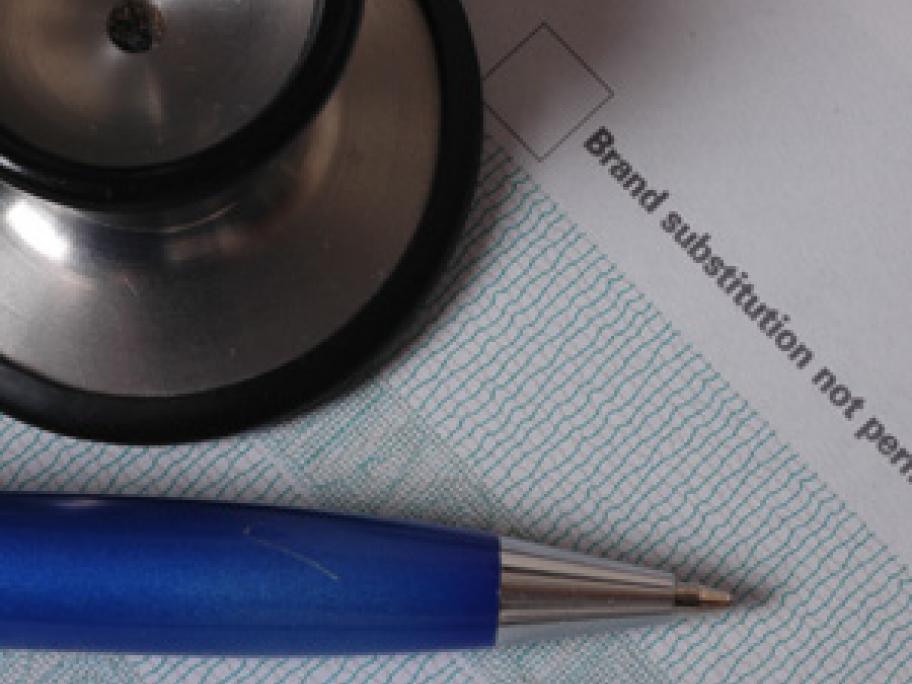 The call comes amid growing international evidence that the practice is cost-effective and reduces disease burden — at least on a patient-by-patient basis.
Professor Matthew Golden, from the University of Washington, said 31 of 50 US states had now passed legislation allowing the practice.
"I think Australia should make it legal, particularly for chlamydial infection," he told Australian