Call to let patients die at home
Doctors who discharged a Melbourne woman from intensive care so she could die at home are calling for the practice to become more widespread in Australia.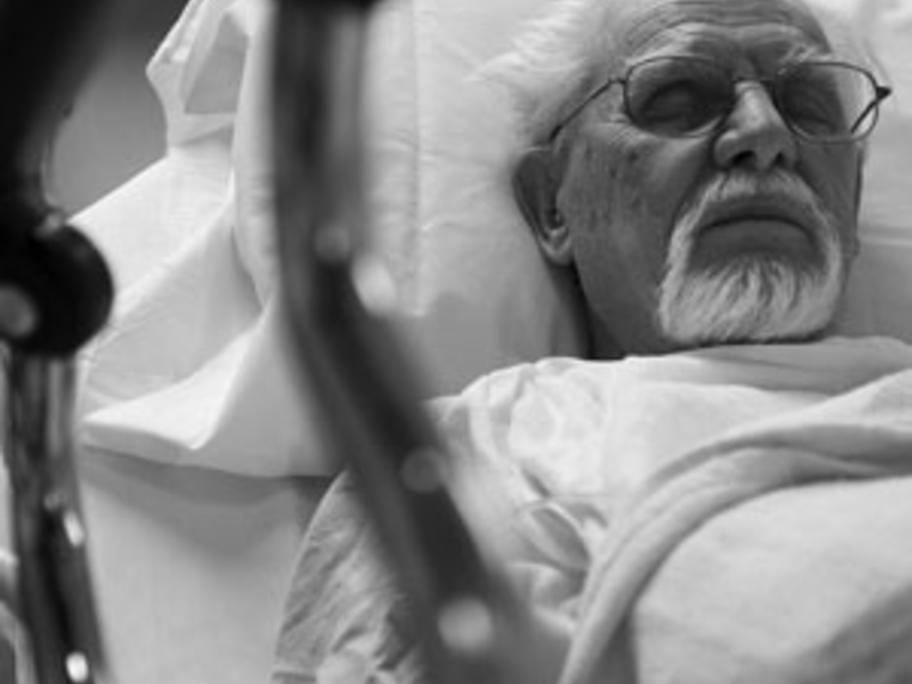 The specialists argue that all patients with irreversible terminal illness but normal cognitive function should at the very least be allowed to discuss the option.
The challenging case, believed to be only the second of its kind in Australia, was described Monday in the Medical Journal of Australia.
The woman