Call to loosen lapband restrictions
Lapband surgery should be expanded to include people with type 2 diabetes who are overweight but not obese, a leading endocrinologist says.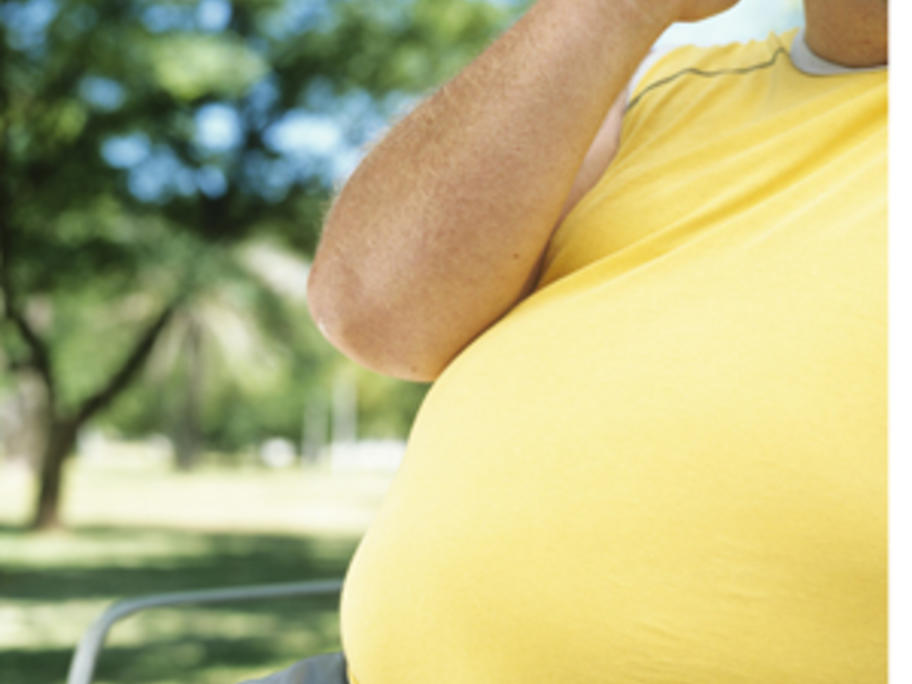 Dr John Wentworth said diabetes patients should not be denied the procedure's benefits on the basis of the "artificial" BMI thresholds currently used.
"Weight loss is important regardless of how overweight you are. We should not have a BMI threshold, and instead allow [lapband surgery] as an option for people who want to do it," he said.
Dr Wentworth, an