Call for mandatory flu vaccinations for clinicians
Immunologists want to see it as a condition of employment
Immunologists are calling for mandatory influenza vaccinations for all healthcare workers (HCWs), including ancillary staff.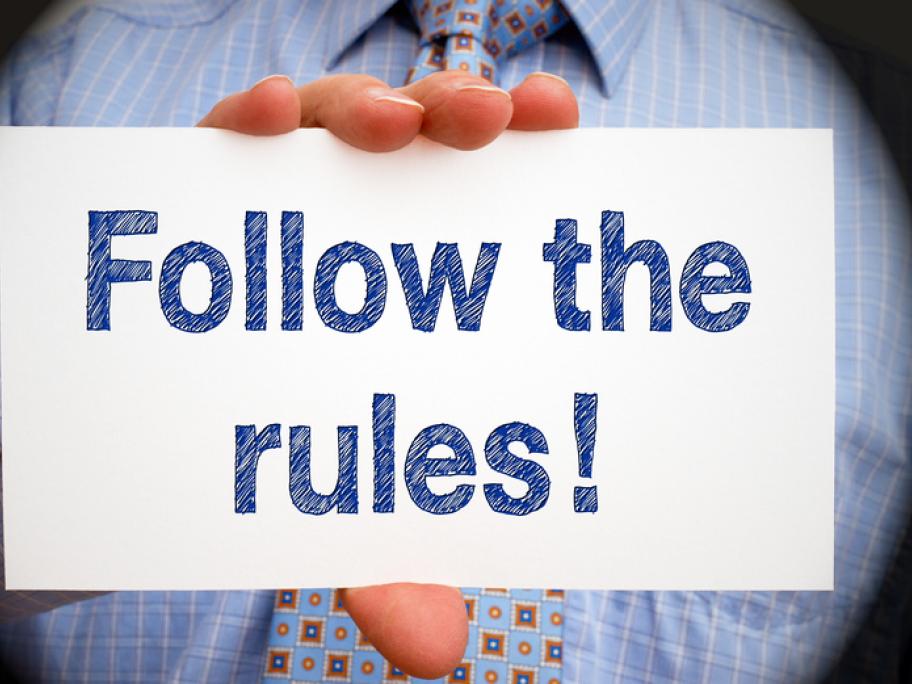 Professor Robert Booy, director of the Immunisation Coalition, says that rates of influenza vaccination among HCWs in Australia remain suboptimal, ranging from 16.3% to 58.7%.
He argues that clinicians and associated HCWs have a duty of care to protect vulnerable patients from the threat of influenza.
Relying on patients being vaccinated is not enough, he adds.
"We support the