Call for mandatory reporting of dementia drivers
Doctors should be obliged to report patients diagnosed with dementia to the NSW roads authority, according to Alzheimer's Australia.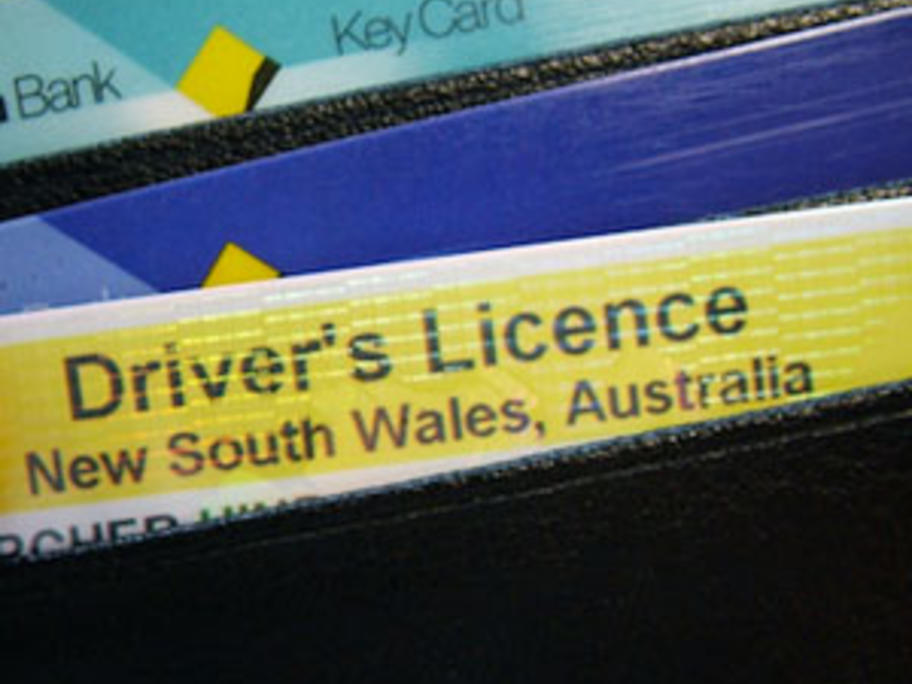 It is currently a driver's responsibility to tell their insurer and the Roads and Maritime Service of their diagnosis.
But a lack of awareness around this requirement makes what is already a difficult time more confusing, stressful and challenging, Alzheimer's Australia says.
Doctors aren't bound to report people with dementia to the RMS, and only do so if they're worried somebody is driving when they shouldn't