Call for medication reviews to avoid polypharmacy
Latest Choosing Wisely recommendations highlight adverse events associated with benzodiazepines and antihypertensives
More medication reviews need to be undertaken for patients aged over 65 taking more than five medications, according to the latest Choosing Wisely guidelines.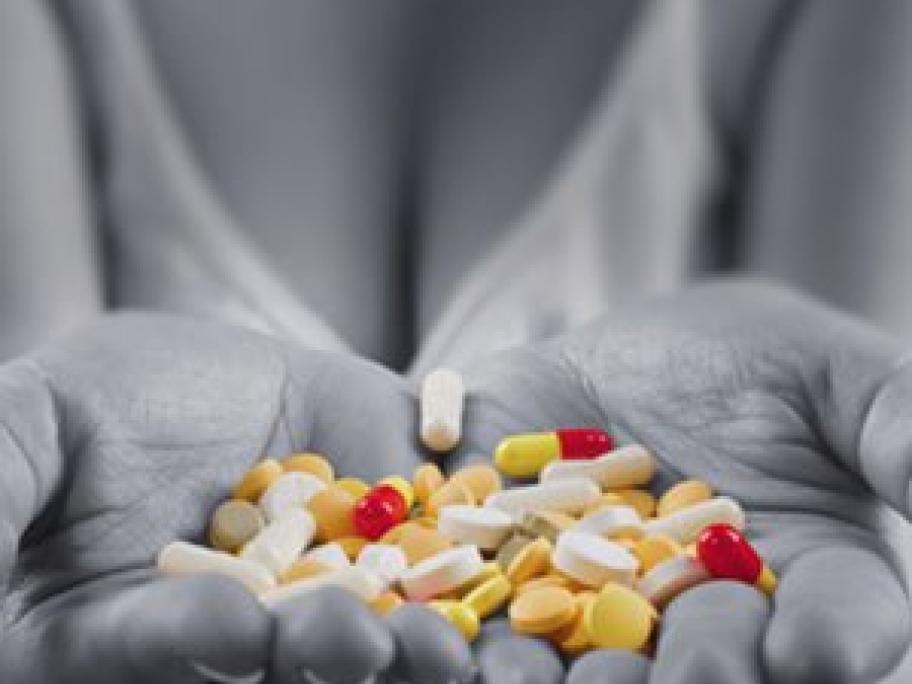 The aim is to reduce the risk of adverse events linked to medications, including benzodiazepines and antihypertensives.
The risk increases when patients take more than five medications and rises "exponentially" as the number reaches eight, says Dr Robert Pickles, president of the Internal Medicine Society of Australia and New Zealand, one of five specialist colleges that drew up the guidelines.
The