Call for national standards on autism diagnosis
Autism may be overdiagnosed in Australia because of the inconsistent and haphazard assessment practices used by clinicians, researchers say.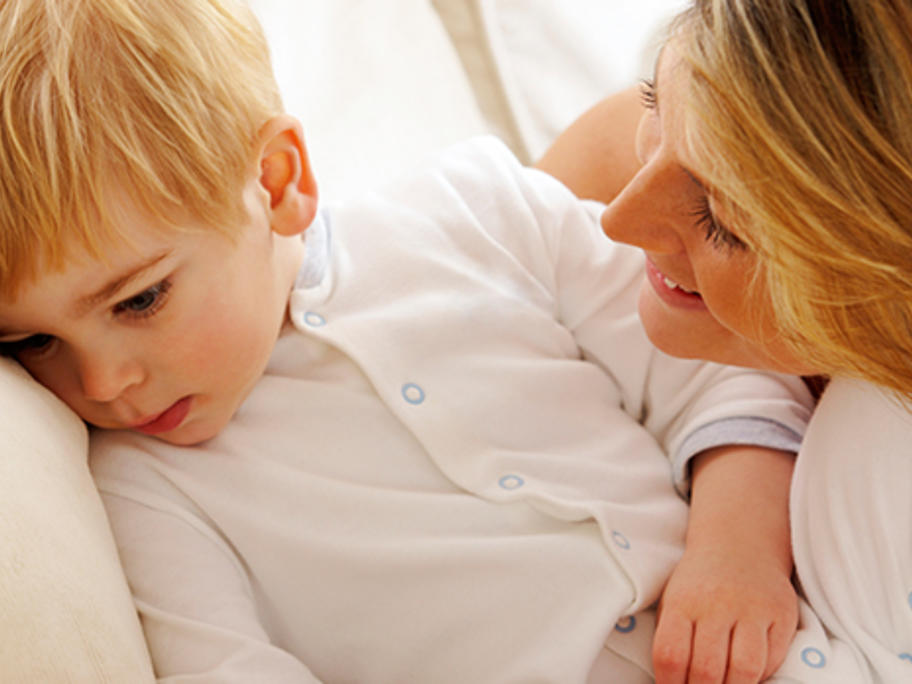 A survey of 173 practitioners, including paediatricians, psychiatrists and a GP, found only half used a standardised, objective assessment tool in making a diagnosis of autism.
Some children were assessed by a multidisciplinary team while others had a diagnosis of autism made by a solo practitioner, sometimes without using basic measures such as development, cognition and language.
Researchers from the