Call for 'no jab, no pay' GP funding boost
A leading immunisation expert is calling for some of the $500 million savings from the 'no jab, no pay' policy to be funnelled back into primary care to pay for the extra workload.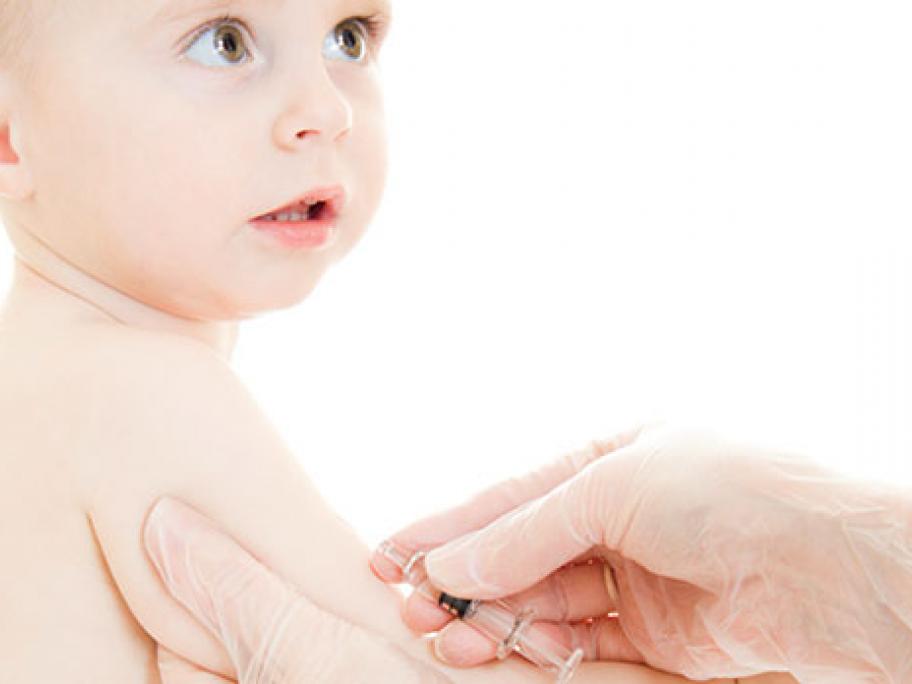 The call comes on the back of figures showing that the uptake of childhood vaccinations has increased across the country in the past year, thanks to GPs and other primary care staff.
The data from the National Health Performance Agency does not include the direct impact of the 'no jab, no pay' policy, which only came into force on 1 January.