Call-out to young patients seeking labiaplasty
A sharp increase in surgery rates is the subject of new research
A pilot study is investigating a sharp increase in the number of Australian girls, some as young as 11, seeking labiaplasty and vulvoplasty.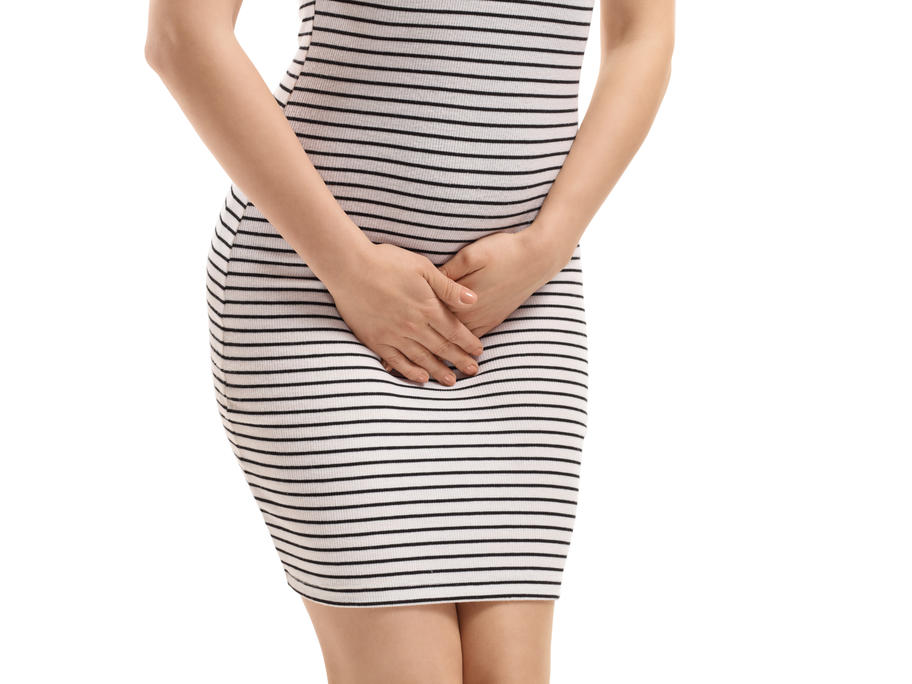 Researchers from the University of Melbourne say they are keen to include more young women in their study.
Demand appears to be driven by social pressures and a lack of awareness generally about the true range of diversity, says lead researcher Emma Barnard, who has begun interviewing young women who have recently sought medical advice about their genital appearance.
Often, it