Call for palliative care MBS items
Dedicated MBS items for end-of-life treatment are needed to tackle the inequities in access to palliative care, doctors warn.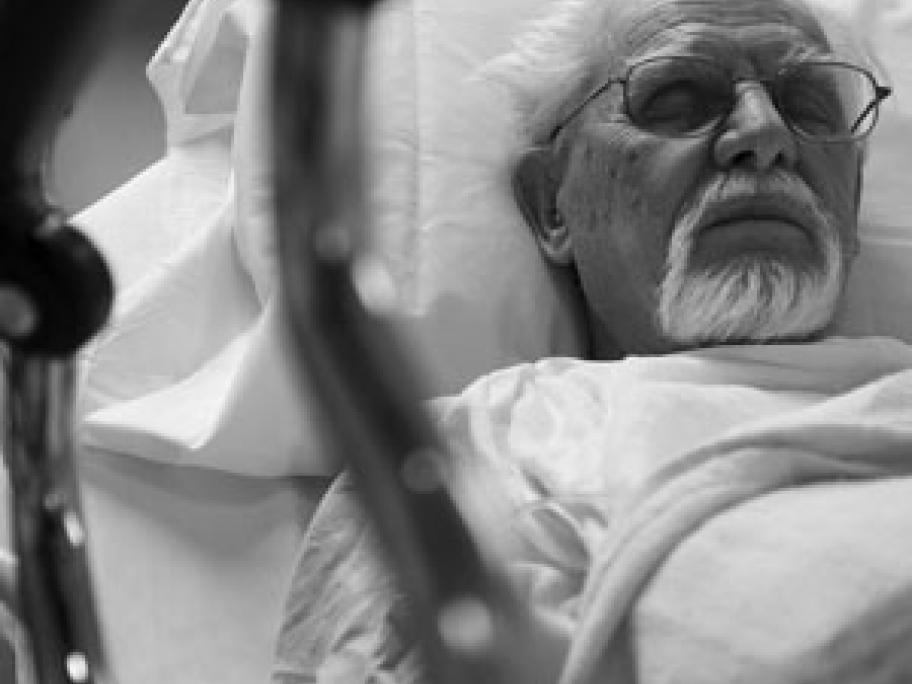 The warnings were delivered in submissions to a Senate inquiry into the palliative care system, along with a reference to general practice being the "missing link" in services.
Dr Chris Moy, a GP in Adelaide, said too many hospitals were failing to communicate with doctors in the handover of palliative patients.
"Often my first notification about a patient requiring palliative care at home will be a district nurse calling me without warning,