Call for pharmacy chain to be fined over AFL promo
Public health campaigner accuses Chemist Warehouse of being 'irresponsible'
Calls are being made for pharmacy giant Chemist Warehouse to be fined $2.3 million for its AFL grand final promotion, which allegedly encouraged unnecessary supplement use.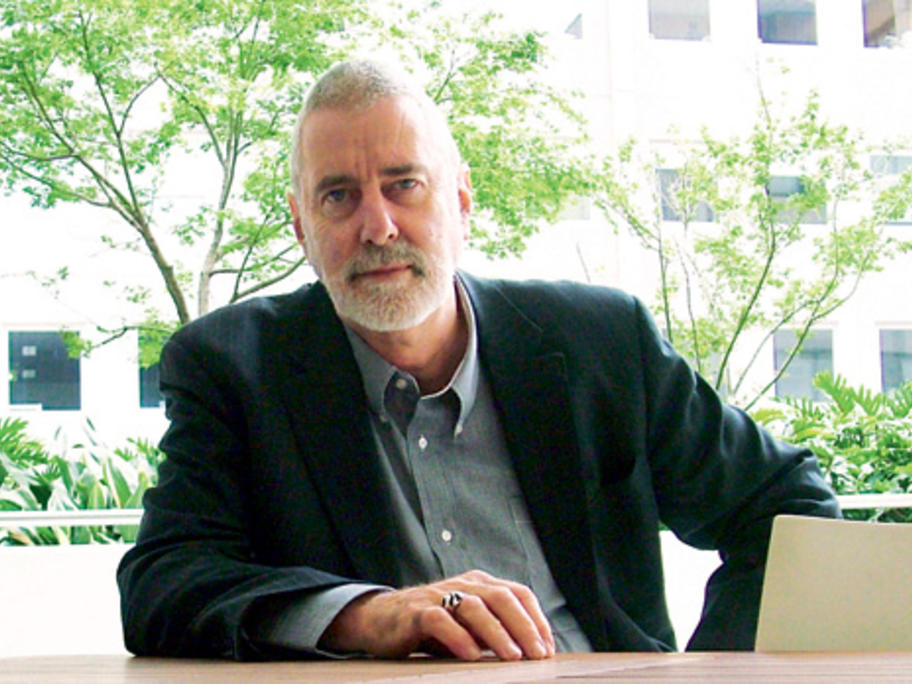 Public health campaigner Dr Ken Harvey is unhappy about the inclusion of magnesium supplements - Swisse Ultiboost Magnesium - in the goodies bags attached to cushions branded with the Chemist Warehouse logo.
The cushions were handed out to 100,000 fans at Saturday's big match.
A further 10,000 cushions were also given to audience members of TV's