Call for pregnant women to be warned about opioid risk
Researchers report link to rise in gastroschisis
Women planning or expecting a baby should be warned of the dangers of taking opioids, a specialist says in the wake of a study linking the agents to a rise in gastroschisis.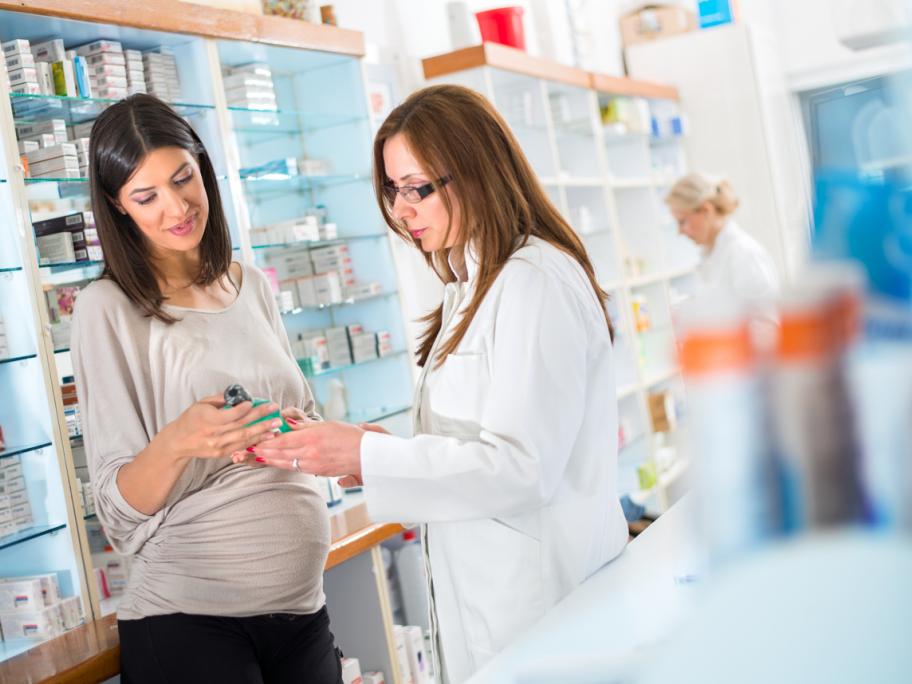 Researchers from the US Centres for Disease Control have linked birth defect surveillance data from 20 US states with opioid prescriptions data, showing the prevalence of gastroschisis is higher where the script rate is higher than 82.4 per 100 persons per year.
Comparing two five-year periods (2006-10 and 2011-15), they found a 10% rise in cases of gastroschisis in the more recent period — which corresponded with increasing overall opioid use in the same time frame — while US states with high opioid usage had 1.6 times the average rate of the birth defect.
"From 2006 to 2015, a linear increase in the prevalence of gastroschises was observed in three of the four maternal age categories," the authors wrote.
Only mothers younger than 20 had a slower-than-average rise in babies with gastroschisis. 
The link between opioids and gastroschisis has been identified in smaller studies, but this is the first large, population-based study to confirm it with strong epidemiological evidence, according to Sydney consultant paediatrician Professor Elizabeth Elliot.
Although alcohol use in pregnancy is a far more common threat to the fetus in Australia, there is a real risk of unintended exposures because both licit and illicit opioid use is rising — and about half of women don't plan their pregnancies, said Professor Elliott, from the University of Sydney.
"[Opioid use] is one of several well-established risk factors for this particular birth defect," she said.
"We know there's many exposures that can cause birth defects — alcohol, cannabis, pesticides, UTIs and STDs — women should be advised about all these risks. 
"Doctors should be ... alerting women not to use [opioids] during pregnancy or when planning a pregnancy."
---
More information: CDC 2019