Call to probe sex toys link to infertility and diabetes
GERMANY'S Green party has called on the German government to probe the level of potentially dangerous chemicals in plastic sex toys that studies suggest cause infertility and diabetes in women.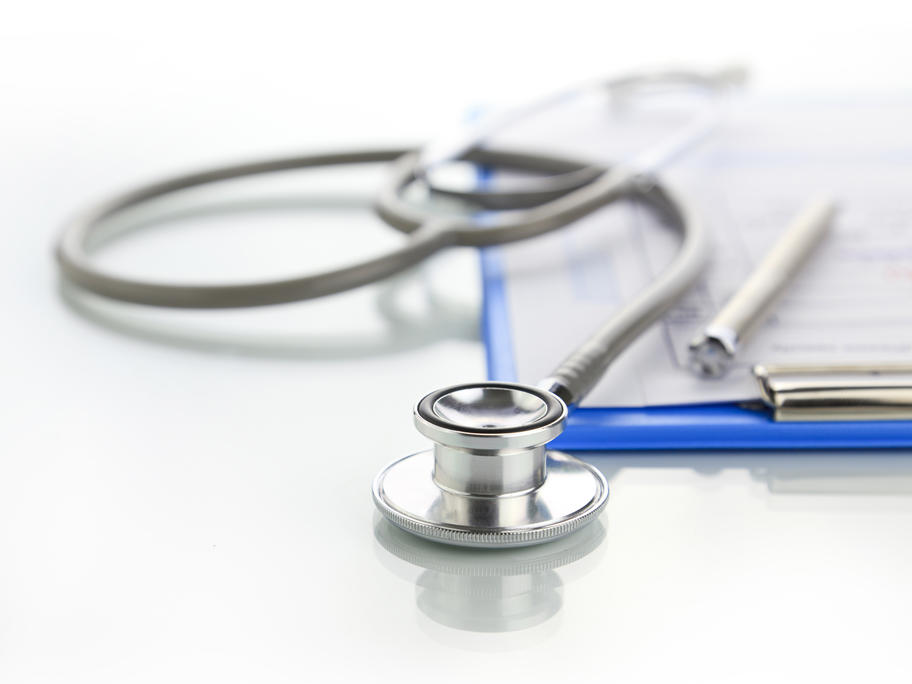 Filing the formal request in parliament this week, Greens MP Volker Beck said consumers needed to be protected when it came to sexual health.
"Feigned embarrassment or false taboos should not prevent information getting out and checks being done," the MP said.
The party wants Chancellor Angela Merkel's government to