Call to recognise Physician Assistants
Medical workforce experts are calling on professional regulators and the Federal Government to recognise physician assistants so they can work to their full potential.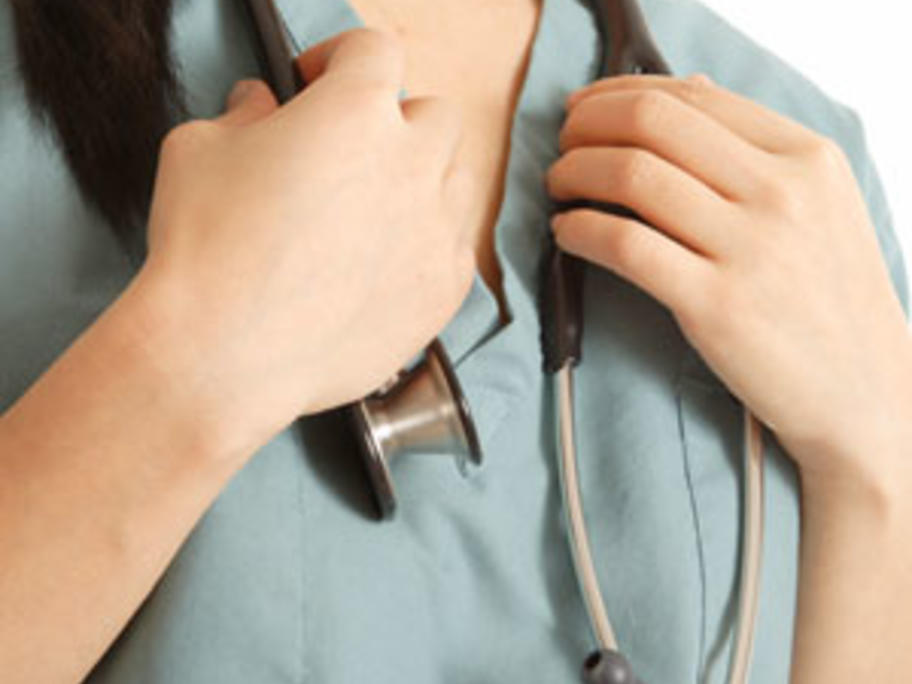 The push comes as four new physician assistants (PAs) graduated from James Cook University (JCU) on Wednesday - more than three years after the first PA graduated in Australia.
PAs have been touted for many years as the answer to medical workforce issues, especially in rural areas, but there is still much uncertainty over their professional standing in the healthcare community.
To date 50