Call to rename 'confusing' PCOS
Polycystic ovary syndrome could be reborn as "metabolic reproductive syndrome", under a new drive to make the condition less confusing.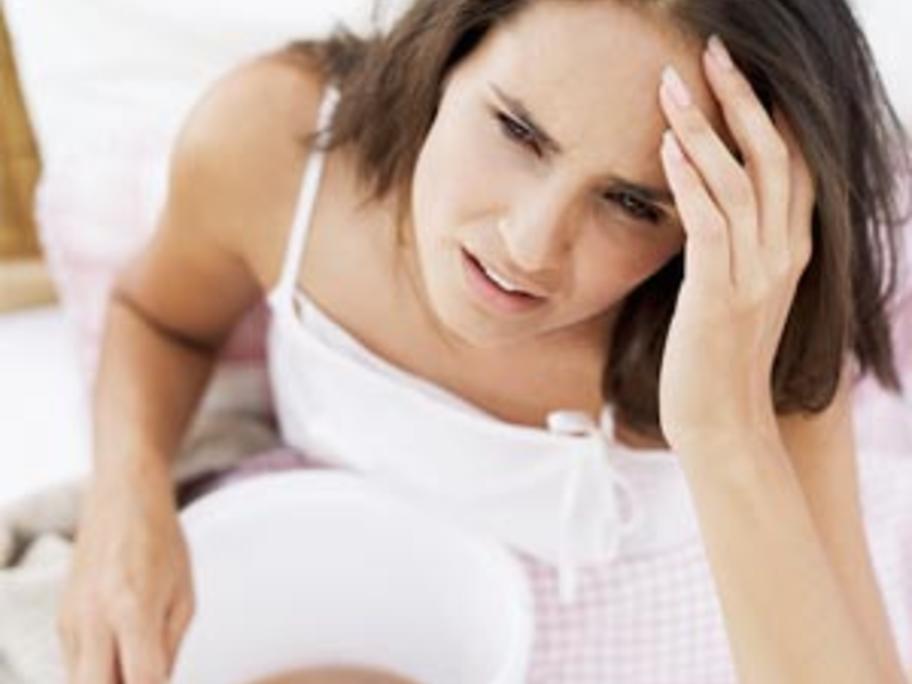 Experts say the name PCOS is ambiguous and misleading, and does not reflect the broader metabolic and psychological aspects of the syndrome.
Professor Helena Teede, one of those championing the change, said she saw many young women who were confused about the condition, largely because of its name.
"It's also confusing and misleading for primary care physicians who diagnose and manage women with the