Call to restrict GP fentanyl prescribing
The patches have "too good a reputation", claims one pharmacology expert.
Pain experts are calling for tighter restrictions on GP prescribing of transdermal fentanyl, claiming the dangers of the innocuous-looking patches are poorly understood.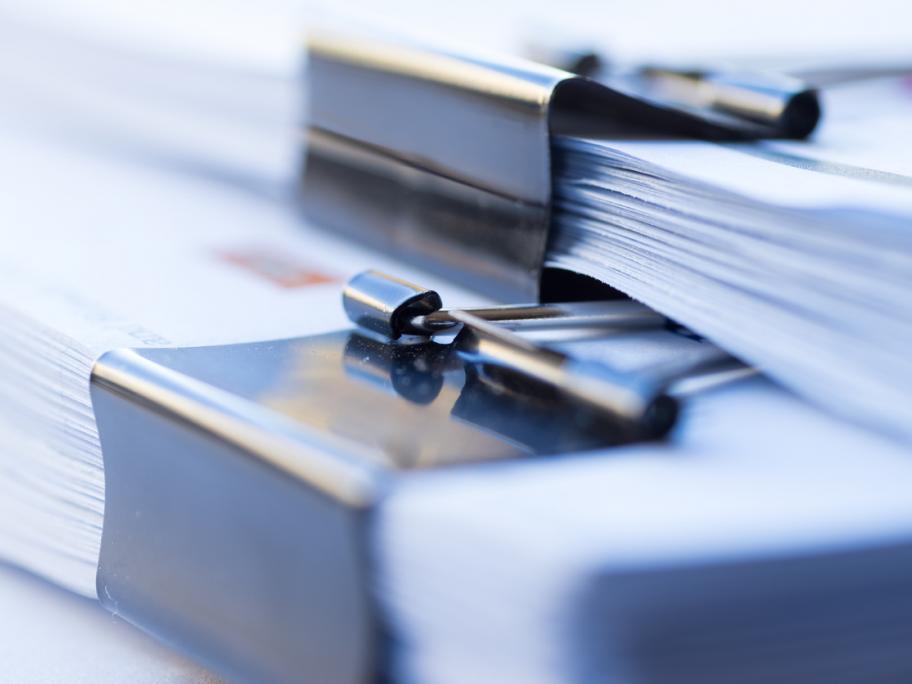 The comments were aired during an inquest into the 2013 death of WA woman Marjorie Joy Jarick.
The 54-year-old, who was allergic to morphine, oxycodone, Panadeine Forte and tramadol, died less than two days after an