Call to rev up fitness-to-drive rules
Patients with dementia should be reported to driving authorities by doctors at the time of diagnosis, says Alzheimer's Australia NSW.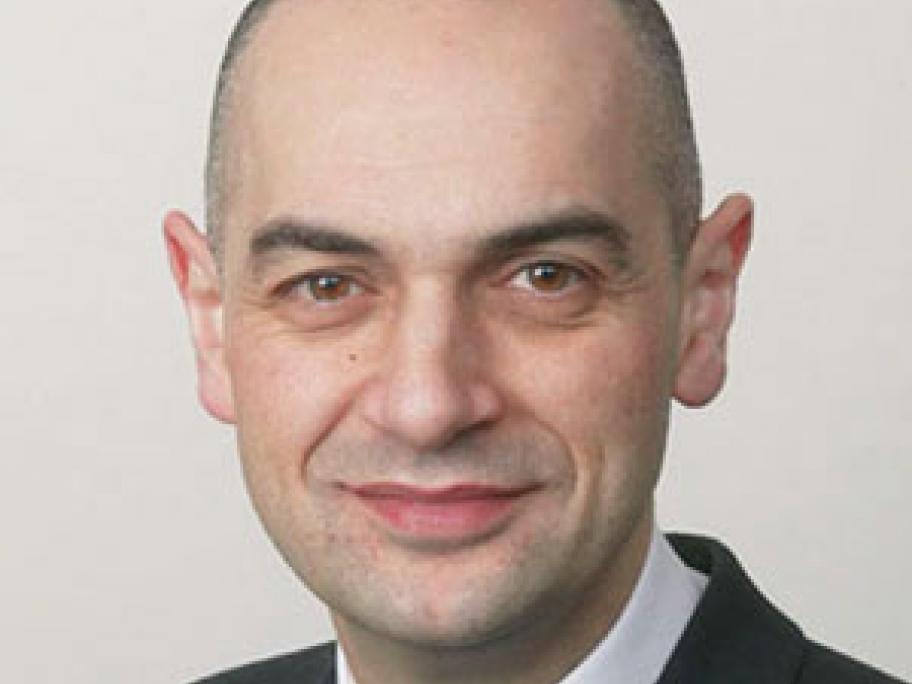 The organisation is calling for driving license regulators to push for a change in the law that would relieve GPs of the responsibility for deciding whether a patient is fit to drive or not.
It would also mean patients with dementia — even those with early-stage disease — would be put on conditional licenses that would require them to undergo annual driving assessments.
"Dementia can progress very quickly. If you have the capacity to